AGENT LICENSE ID
G8713
BROKERAGE LICENSE ID
G3090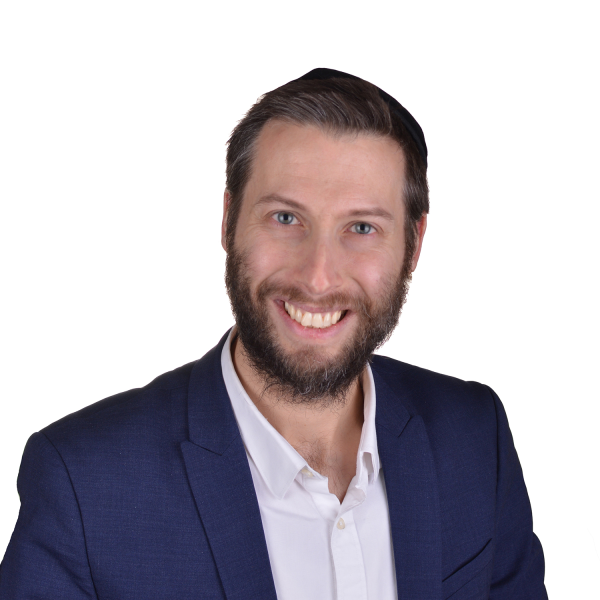 Abraham Dahan
Mortgage Broker
Address:
4845 Jean Talon West, Montreal, Quebec
BROWSE
PARTNERS
Abraham Dahan is a Mortgage Broker at Centura Finance, based in Montreal, Quebec. He is an expert in his field, with over 10 years experience in mortgage financing. Through hard work and dedication, Abraham has earned the respect and fidelity of a large volume of repeat clients.
Abraham recognizes that purchasing a home is one of life's most exciting endeavours, but that it is also a very comprehensive one. As a Mortgage Broker at Centura Finance, Abraham has access to a unique array of home financing solutions and is able to offer clients a selection of rates, products, and services from over 25 of Canada's largest banks, credit unions, trust companies, and financial institutions.
Through a proprietary low interest rate mortgage product line coupled with unparalleled experience, training, technology, and a leading edge company, Abraham Dahan is the mortgage broker equipped to help his clients realize their home ownership dreams.