AGENT LICENSE ID
M14001137
BROKERAGE LICENSE ID
12257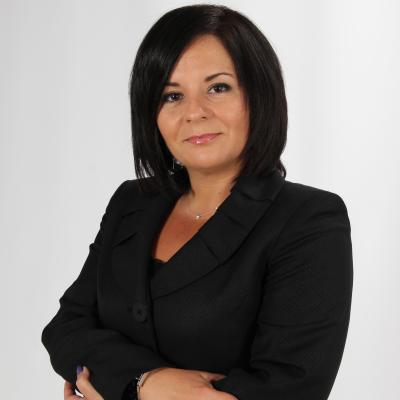 Adina Lazar
Mortgage Agent
Address:
603 Millway Avenue, Unit 22, Vaughan, Ontario
BROWSE
PARTNERS
Liliana B
A big thank you for Adina's professional and personal approach to what she does. I would highly recommend Adina.
Raluca N
Adina has successfully helped many of my real estate clients along the years. At a personal level, Adina always took care of my own financing needs in an outstanding manner. I trust and refer Adina's services to clients, family and friends because of her knowledge, her ability to find the right mortgage product that fits any unique situation, and her blazing fast response time. Her personable approach makes the entire process seem "user friendly", putting you at ease during an otherwise stressful process of buying a home or simply refinancing an existing loan.
Paola S
Adina Lazar is the most professional and knowledgeable mortgage broker in the business. I recently bought my very first home. I was very intimidated by the whole process. I was not sure what was involved and I was anxious about all of the steps I needed to accomplish in order to complete the purchase and to make sure that my finances were all in order. Throughout the process Adina was always available to answer all of my questions, at any time of the day. She explained everything to me in the most detailed and thorough way. As soon as Adina started to take care of my mortgage needs, my stress level lowered immensely. Adina took care of everything for me and went above and beyond to make sure everything was put in place. She gave me the best interest rate which was the lowest possible. If you are purchasing a home and are looking for a mortgage broker, Adina Lazar is the best choice.