AGENT LICENSE ID
M08002958
BROKERAGE LICENSE ID
10317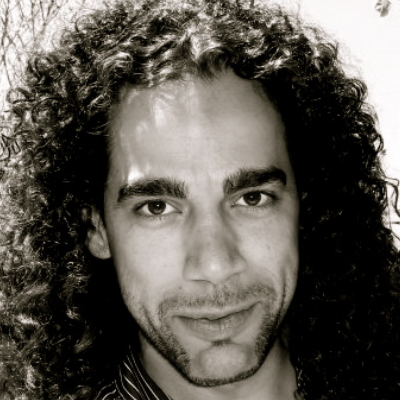 ADRIAN WILLIAMS
TORONTO MORTGAGE AGENT
Address:
204 - 577 Kingston Rd, Toronto, Ontario
The mortgage process within today's competitive marketplace can intimidate many home buyers and home owners alike. Shopping for a mortgage can be time consuming. It takes effort, and can be frustrating if you do it alone. Choosing the wrong mortgage can cost thousands of extra dollars. It pays to work with a specialist who represents your interests.

Adrian is a knowledgeable and experienced Toronto Mortgage Broker. His energy and mortgage solutions are delivered with respect and uncompromising integrity. He understands that a mutually beneficial, long term relationship is everyone's preference.

What really makes Adrian different is his approach. He is advice focused. Through his personalized strategy session he communicates, educates and enlightens you so that prudent financial decisions can be made. He works in unison with his clients to create a memorable, hassle free experience to ensure that it's the best loan today and for many years to come.
For a No-Obligation Consultation call 416-562-2958!