AGENT LICENSE ID
M08002958
BROKERAGE LICENSE ID
10317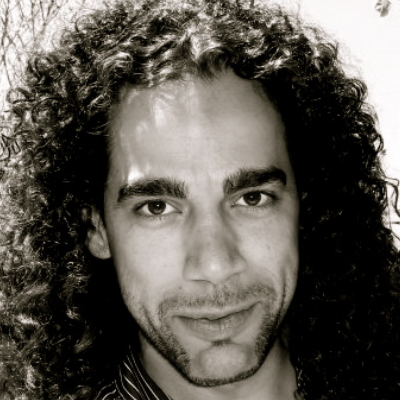 Adrian Williams
Toronto Mortgage Agent
Address:
204 - 577 Kingston Rd, Toronto, Ontario
BROWSE
PARTNERS
Down Payment Rule Changes Announced
12/11/2015
Today Finance Minister Bill Morneau announced changes to down payment requirements. Effective
February 15, 2016, the minimum down payment for new insured mortgages will increase from five per
cent to 10 per cent for the portion of the house price above $500,000. The five per cent minimum down
payment for properties up to $500,000 remains unchanged.
For example: A $750,000 home will now require $50,000 down -- 5% for the first $500,000 and 10% down
for the remaining $250,000.
Properties up to $500,000 will continue to require a minumum of 5% down. Properties in excess of $1
million will still require 20% down.
The changes are meant to reduce taxpayer exposure while supporting long-term stability of the housing
market, according to the ministry.
"This measure will increase homeowner equity, which plays a key role in maintaining a stable and secure
housing market and economy over the long term," Morneau said. "It also protects all homeowners,
including many middle class Canadians whose greatest investment is in their homes." - Bill Morneau,
Minister of Finance