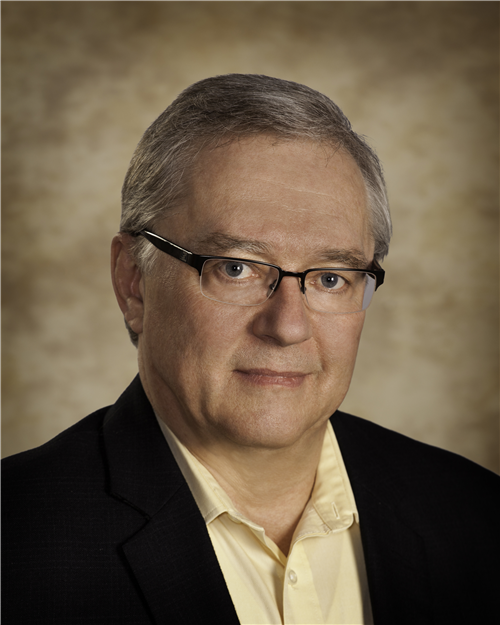 Ken Hering
Mortgage Consultant
Address:
#101 1289 91 St SW, Edmonton, Alberta
My focus in helping you with your real estate financing is to get you the best terms in the market to suit your individual financial situation and goals. Sometimes this is as simple as the best rate but in other situations it will be how much you can prepay without extra charges, flexibility with payments or factor in a possible move in the future.
My career as a senior Branch Manager with a major Canadian Bank has given me a broad background in providing financial services with the focus on making sure that you, the client ends up with the most suitable product for them. I have learned that not every situation is the same and that the best way to get results is to see beyond the obvious and look for ways to complete your request with your best outcome in mind.
I have also established a network of professionals in the financial services industry who can provide you with help if you require it.
I would be happy to meet with you at your convenience and show how I can help. Feel free to call or email me if you have any questions.