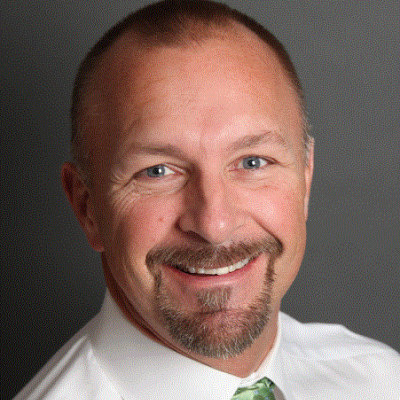 Allan Bowerman
Broker - Managing Partner
Address:
279 Midpark Way SE, #102B, Calgary, Alberta
BROWSE
PARTNERS
Rupal & Priyanka
Allan did excellent job twice in setting up mortgage for me. First time i was new to Canada and I didn't had enough credit built up but still he was confident. Second time also he find way to setup things. I definitely recommend him.
Sean
I have used Allan Bowerman Mortgages for both my initial mortgage and renewal. My experience working with him has been excellent all around. I highly recommend anyone out there looking for a broker to chose Allan and his team. Thank you very much for all your hard work Allan! PS. Go Wings, Go Flames!
Rich & Natalie
We have worked with Allan on five different occasions over the past decade for a number of different types of properties and there is a reason we continue to work with him. He is incredibly thorough, detailed, accommodating, professional and always provides us with best terms and rates. We couldn't be happier with his services as he has always gone far above and beyond, and highly recommend him for anyone looking for a mortgage.
Karen
My mortgage situation was complicated and drawn out. Allan hung in there with me from beginning to end. Always helpful, always prompt to get back to me or answer my calls. I was overwhelmed and confused at points throughout the process Allan patiently helped me sort it all out. I highly recommend him to anyone and everyone.
Alanliza & Florencio
Allan helped us get our first mortgage and went well highly recommend him to our friends 5 stars for allan for doing excellent job.
Danielle & Mark
Allan was amazing! We feel very lucky to have him on our team throughout the process of getting our home.
Kajal
Allan is incredible, great service, thank you so much for taking care of so much for me!
Ashley
Always willing to answer questions or address concerns. Great to work with and made the process simple for first time home buyer!
Kelsie
Allan was great and very personable! He helped us get a great rate on our mortgage and I would recommend him to others!