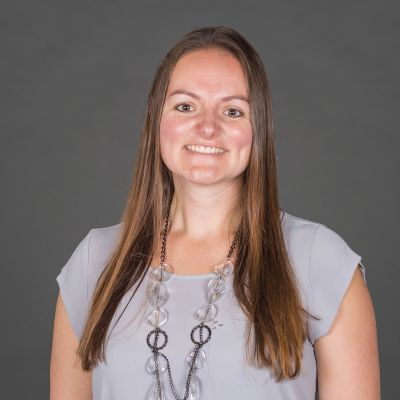 Blayne Granger
Address:
2nd Floor, 10354 - 68 Ave, Edmonton, Alberta
Meet the Broker --- BLAYNE GRANGER
Hi! I am Blayne. Being a Mortgage Broker is a natural fit for myself, as it brings together my love for customer relations, problem solving, real estate and financial knowledge. Using all these stated qualities and strengths of mine, I am able to provide clients with the best possible home buying experience tailored to their specific needs.
Aligning myself with the team at The Mortgage Minds Inc. permits access to an expanded network of lenders. This vast network includes many banks and mortgage-only lenders. An increase in available lenders of all types, results in an increase of products available to you the client. The Mortgage Minds Inc. has been appointed TOP TIER STATUS with its lenders. This highly desirable status allows The Mortgage Minds team to access exclusive rate deals not available to all brokerages.
With options aplenty, I shop all suitable lender products and present the best fit I know you will find comfort in.