AGENT LICENSE ID
M080000579
BROKERAGE LICENSE ID
10575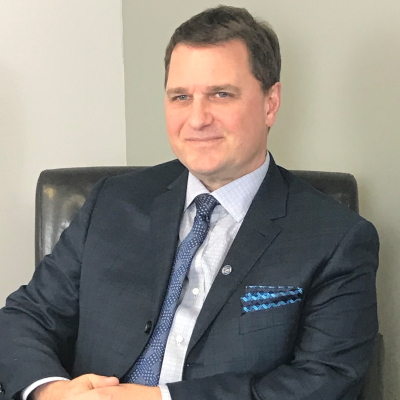 Brad Nemes
Mortgage Agent
Address:
Suite 200 - 260 Hearst Way, Kanata, Ontario
BROWSE
PARTNERS
What You need to Know about a Reverse Mortgage for Seniors
4/26/2017
If you are a homeowner or aspiring to be one in the coming months, then the term mortgage may not be a new concept to you. It is a form of a loan that is mainly issued to either buy or construct a home whose ownership entirely passes to you after you have paid to your last installment. A reversed mortgage in Canada is no different, only that it comes with some exceptions that make it somehow different. Some of these exceptions include no monthly installments which mean that no credit or income/debt requirements, only accessible to seniors ( 55 years and above) and the borrower's ability to settle the loan are not a primary concern. Let's take a closer look at the requirement of a Reverse Mortgage and emphasize on what you ought to know.
Monthly repayment of mortgage: The Canadian law on a reverse mortgage is very clear, no monthly payments of the mortgage. Nobody should mislead you out there, not even the internet that most people trust to give them perfect information. Note that in Canada, we deal with reverse mortgage differently from other countries. Therefore, if you have to do any research or seek clarification on the same, ensure you base your findings within the Canadian context to avoid getting the wrong information. Unlike other forms of mortgage, with a conventional mortgage on your home, the borrower owes more that he initially borrowed as the interest is added back to the outstanding amount. If you are willing, you have the option of paying some or all interest once in a year; although it is not a MUST.
What makes reverse mortgages attractive is its flexible requirement. Where else will you find a mortgage that allows you to hold it for 5 to even 25 years without any monthly installments? The good thing about such terms is that in as far as the reverse mortgage in Canada loan accrues over time, the value of the house in Canada also tends to increase with time which gives you a win-win situation.
Apart from that, we all know that the Canadian money market is subjected to a lot fluctuation in interest rates which may end causing the borrower to spend more than the fair market value of the common loans but not with Canada reverse mortgage. Therefore, as a senior, you don't have to worry about your debt exceeding the fair market value in future due to such external factors which are very normal.
Finally, reverse loan mortgage in Canada is only given by one institution in Canada which means that there will be no need for the rate on shopping. However, note that unlike in regular mortgage, the rate in reverse mortgage is slightly higher due to the long duration involved.