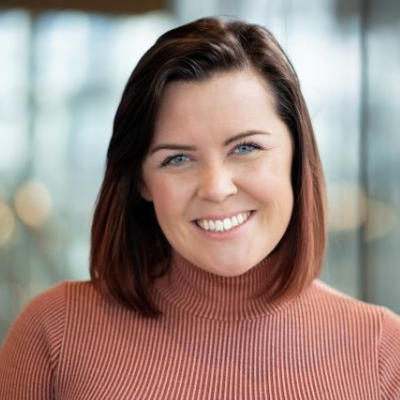 Catherine Ellis
Mortgage Professional
Address:
305-1350 St. Paul Street, Kelowna, British Columbia
BROWSE
PARTNERS
My name is Catherine Ellis, I am a Mortgage Professional for Xeva Mortgages and an avid Wine Enthusiast. I have a background in finance, underwriting, mortgage brokering, private lending and wine.
What's so special about me? I always will put you first, your financial future is my number one concern. Being a millenial and realizing the barriers which many of us are up against can make it difficult for us when dealing with the banks.
I have a degree in Finance and Management from the University of British Columbia and became a Mortgage broker in 2013. I am a member of the MBABC Mortgage Brokers Association of British Columbia, a member of the Mortgage Professionals of Canada and have a MBI Certification from the Mortgage Broker Institute.
One of my passions and strengths is finance and lending, wtih a background in private lending, underwriting and brokering I have always been very driven to help others in not only being able to get "approved" but to understand and gain experience in developing their own portfolio and financial goals for the future. I view each and every client as a lifetime investment and hope to help each and every one of you in your current or future homeownership and borrowing needs.
I am also passionate about wine which has allowed me to travel to many wine regions around the world including Australia, Europe and North America. I am WSET Certified Level 3, I have a blog which you can check out at www.grapevinesdefined.com .
My hobbies include sailing, skiing, travelling, hiking, running, and experiencing new cultures. I am a goal oriented and driven human being who has your best interests in mind and want to help set you up for a brighter and more financially sound future.