AGENT LICENSE ID
NS#161880285 ON#M08003750
BROKERAGE LICENSE ID
NS161759015 NB160000476 ONT M18000001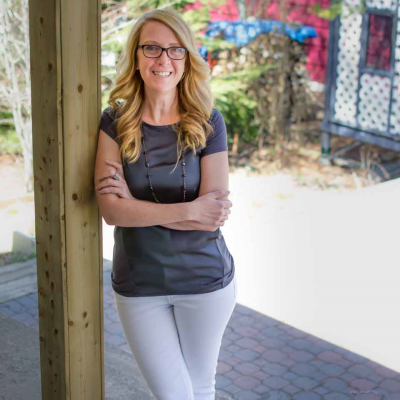 Catherine E Fogarty
Mortgage Broker
Address:
., Toronto, Ontario / Halifax, Nova Scotia
BROWSE
PARTNERS
Catherine studied at Dalhousie University in Halifax and The Canadian Securities Institute of Toronto. Catherine has been a Professional Mortgage Broker for over 12 years. Prior to that she was a stock trader and private investor for a Merchant Bank/Angel Investor company for almost a decade. Her whole career has been in finance therefore her education and skills are extensive.
Catherine is flexing her muscles in corporate, and not-for-profit, governance and has sat on several boards between Toronto and Halifax. She currently is the Secretary to the Board of the Canadian Mortgage Brokers Association (CMBA Atlantic).