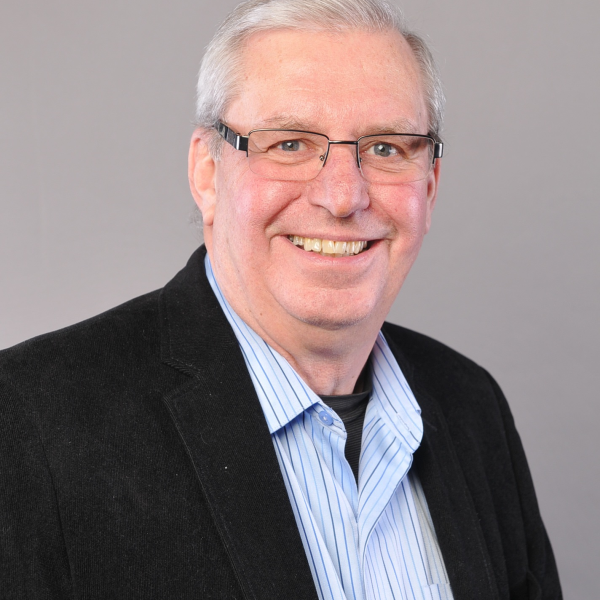 Clayton B. Carby CRMP,MBI
Mortgage Manager
Address:
#560 171 W. Esplanade, North Vancouver, British Columbia
BROWSE
PARTNERS
CLAYTON B.CARBY
Mortgage Professional - Sunshine Coast and Okanagan Divisions
I am an Seasoned Mortgage Professional working with clients from all walks of life and employment types. I specialize in educating my clients in all the facets of their mortgage. I work with them in managing their mortgage throughout its lifetime. In doing so we make sure the mortgage is handled as an investment with a ROI (return on investment) not like a utility.I have 28 years of real estate and real estate financing experience and can offer you sound solutions to your entire mortgage financing needs.With access to many funding sources, not available to the average client, I am able to find the best mortgage that suits you, not the bank.I started my Real Estate career in 1986 and in 2000 I moved into the mortgage broker end of the business. I have trained with numerous lenders and am constantly updating my education. I am a member of The Canadian Association of Accredited Mortgage Professionals, and I hold the designation of an Accredited Mortgage Professional. This designation requires that I meet constant standards in education and training in the mortgage industry..I am asking, if you have any need for my services both in immediate mortgage requirements or just general mortgage information for the future, please contact me and I will endeavor to assist you in any way I can.Should you not need my services at this present time, but would like to be kept informed as to what is happening in the mortgage market, please return to my Web Page and read my"Blog"