AGENT LICENSE ID
M09002521
BROKERAGE LICENSE ID
11931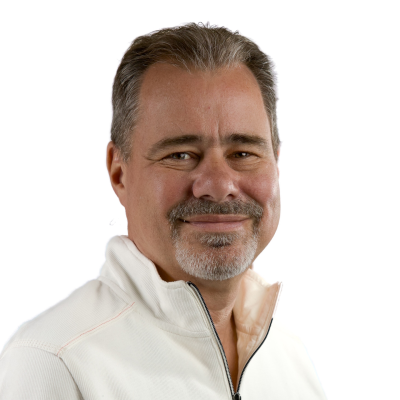 Dan Wowk
Mortgage Broker
Address:
1515 Rebecca St, Oakville, Ontario
BROWSE
PARTNERS
Buying Vs. Renting; Pros and Cons
7/11/2019
To be or not to be. To buy a home or not. Is renting better than buying? Would the benefits of buying a home outweigh the negative? Figuring out whether you are going to rent, or buy is a big decision to make. The pros and cons need to be considered for both buying and renting to ensure which one is the right decision for you. Everyone is different what you are looking for depends on who you are and what your situation is. Here is a chart depicting some of the main pros and cons of both buying a home and renting one.
Renting

Buying

Pros

Cheaper upfront costs
Stable payments over duration of lease
Monthly rent payments often include other costs such as hydro, electricity and trash removal
Other amenities might be included such as a gym or pool in an apartment building
Flexible if you need to move for work
Lower insurance and utility costs
Landlord takes care of all maintenance/ maintenance costs

No restrictions on modifications or design in the home
Homes generally increase in value
Cheaper than renting (in the long run)
Improve your credit score by having a long mortgage on your statement
More options and locations available compared to available rental properties
Can gain equity as home value increase

Cons

No tax benefits
Housing costs are not fixed rent increases yearly (or when the lease is renewed)
Can't make property changes (without the landlord's approval)
No effect on credit score
Must abide by the lease which can be restricting and has limitations on things such as wall hangings and painting

Long term commitment, not much choice/more difficult if you need to move for work
You are responsible for all maintenance
Mortgage payments are higher than rent
Additional and expensive costs upfront such as own payment, closing costs, and moving costs
Need to have a stable or growing income to keep up with cost