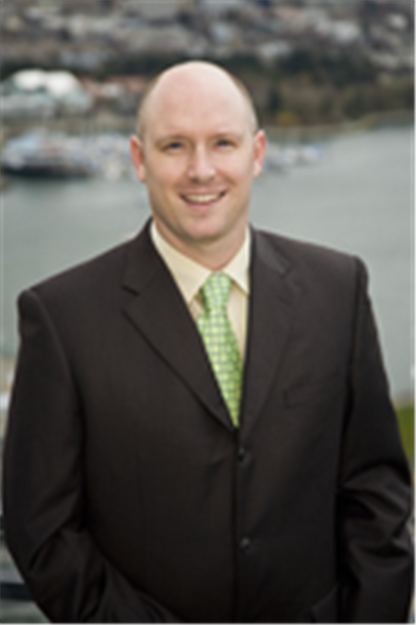 David Whyte
Mortgage Specialist
Address:
308 - 15252 32 Avenue, South Surrey, British Columbia
BROWSE
PARTNERS
Award of Excellence in Customer Service for Dreyer Group
5/22/2013
Dreyer Group Mortgages Inc, a member of the VERICO brokers network, has won the prestigious Canadian Mortgage Professional (CMP) Canadian Mortgage Award (CMA) for Best Customer Service in Canada 2013.

The 8th Annual Canadian Mortgage Awards were celebrated May 10th, 2013 at Toronto's Liberty Grand Entertainment Complex. Over 600 mortgage brokers, lenders and other industry partners attended. 21 awards were given out including Best Customer Service in Canada from and individual office. Vying for this prestigious title were other mortgage firms across Canada.
After receiving the nominations and conducting research, the Canadian Mortgage Professional CMA 2013 judging panel evaluated the nominees choosing a small group of finalists. The Best Customer Service award was evaluated on excellence for outstanding customer service along with other factors including product knowledge, product offerings, telephone and face-to-face service along with testimonials and community or professional commendation.
"Delivering exceptional client service and sound advice is our passion. These values form the foundation of our company's philosophy comments Jared Dreyer, Accredited Mortgage Professional and President of Dreyer Group Mortgages. "All of us at Dreyer Group feel truly honored to be recognized for our commitment to clients and partners"
About Canadian Mortgage Professional (CMP) CMA Awards
CMP Canadian Mortgage Awards has been conducting research that recognized outstanding service in the mortgage industry. CMP has been recognizing mortgage professionals in Canada since 2007. For more information visit
www.canadianmortgageawards.com