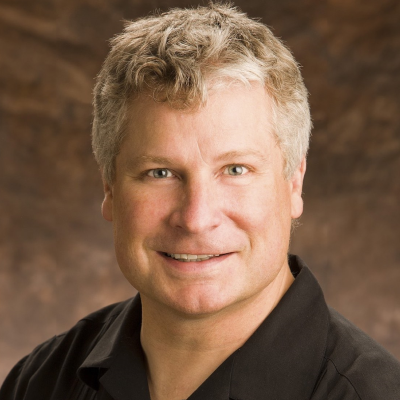 Dean Garrett
Mortgage Professional
Address:
104-1995 Cliffe Ave, Courtenay, British Columbia
BROWSE
PARTNERS
Luce
I want to thank my Mortgage Broker Dean. Dean was easy to reach and replied quickly when I needed to get a hold of him. He was very professional and extremely attentive to all the details that go with mortgaging a home. The whole process for me receiving my mortgage was very pleasurable
Thom
Thom White... Always a pleasure to work with Dean! We've used him for two mortgage transactions now and it has been smooth as butter every time. His attention to detail and ultra quick responses are always such a stress reliever. Thanks Dean!
Amy
We cannot thank Dean enough for his commitment to helping us find the best mortgage possible. He was very thoughtful when answering all the questions (there were many) that we had. Dean and his underwriter Sandra made themselves fully available to us when we needed them. Thank you both for your kindness, your support, and for being a source of calmness in the midst of this chaotic market. For everyone looking to sign a mortgage, do yourselves a favour and don't waste your time in appointments with the bank like I did; go to Dean, first.
Val
I am very pleased to recommend Dean to anyone wanting to go through a mortgage broker. I know if I hadn't I never would have been able to purchase the condo I was very fortunate to buy. I had to bridge two mortgages until my other house sold. Dean worked very diligently to find the financial institution which would approve this short-term bridging mortgage. You won't be disappointed with his services.