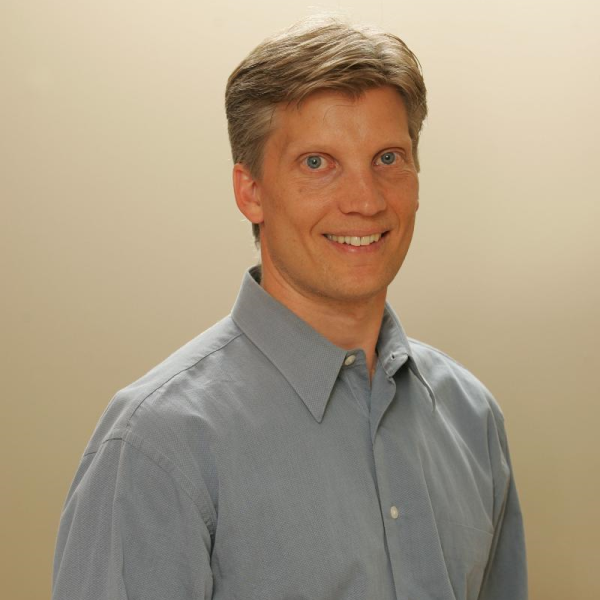 Garth Lyon
Senior Mortgage Professional
Address:
103, 901-8 Avenue, Canmore, Alberta
Calgary prices are holding up despite provincial economic struggles
5/4/2018
THINK OUTSIDE THE BOX: Home prices are steady in the Calgary housing market despite challenges of rising inventory and slower sales.
The Calgary Real Estate Board says that supply levels have not adjusted to weaker market conditions which is moderating the recovery of prices.
"While the rising inventories are being monitored, prices have remained relatively flat as gains in some areas of the city have been offset by declines in other areas," commented CREB chief economist Anne-Marie Lurie.
She added that slower sales are to be expected as the provincial economy has yet to improve enough to offset the impact of changes in the mortgage lending industry.
Sales were down 20% year-over-year to 1,518 units in April; 25% below the long-term average.
Year-to-date sales of detached homes are 27% below the 10-year average with 2,991 units sold since the start of 2018.
Meanwhile, inventory is up 32% at 7,324 units but prices have held relatively stable at $436,500 citywide, up 0.21% year-over-year.
"The reality is that there's selection heading into the active spring market," said CREB president Tom Westcott.
"For many sellers, they have to decide what price they are willing to accept for a lifestyle change. At the same time, buyers need to understand the supply dynamics and price movements in the specific area, as they may not align with their expectations," he added.
Steve Randall Real Estate Professional 02 May 2018