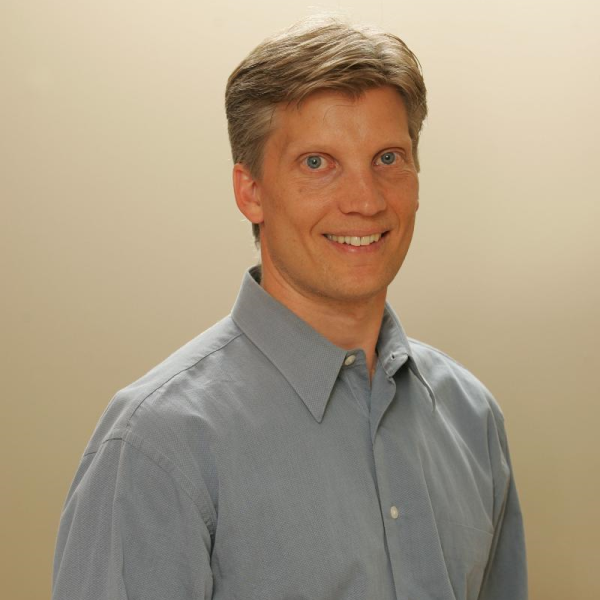 Garth Lyon
Senior Mortgage Professional
Address:
103, 901-8 Avenue, Canmore, Alberta, T1W 1Z7
Six actions to consider taking right now as three major banks hike mortgage rates
5/4/2018
THINK OUTSIDE THE BOX: If Toronto-Dominion Bank wanted to put the housing market on alert, its rate hike this week did just that. The bank boosted its posted five-year fixed rate a walloping 0.45 percentage points, to 5.59 per cent.
Most banks are likely to follow to some degree (Royal Bank and National already announced more conservative hikes on Friday). The bottom line: it's going to become that much harder for more indebted Canadians to get a mortgage.
As for why TD boosted its five-year posted rate by so much is a curious question. It certainly wasn't justified by rising funding costs alone. Those costs have risen less than 0.20 percentage points since the time the bank's benchmark posted rate last rose.
Banks tend to announce supersized rate hikes for a variety of reasons, such as when they want to:
Add a revenue buffer to offset potential risk. (The national average home price is down 10-plus per cent year over year. That's not what you love to see as a lender who has to set aside reserves for losses.)

Float a trial balloon and see if other banks follow their lead with similarly oversized hikes.

Encourage people to lock in.
Conveniently for big banks, a jump in five-year posted rates (relative to actual rates) also creates potential for bigger mortgage penalties. These penalties apply if you break a fixed mortgage early, and they get even bigger if rates subsequently fall.
The Stress Test Effect
Some breathed a sigh of relief when the Royal Bank of Canada followed TD's move on Friday. RBC hiked its posted five-year fixed just 0.20 percentage points, instead of 0.45. That means there's a chance the rate that lenders use to calculate whether you qualify for a mortgage may not rise as much as TD's hike would suggest.
That's good news for young people trying to shoehorn themselves into a big-city mortgage. Newbie buyers are already under pressure from surging condo prices, rising rates and Ottawa's new mortgage stress test.
Where to Now
There are two types of fixed mortgage rates: posted rates and discounted rates. Posted rates may be surging, but that doesn't mean the best rates available will rise as much.
The best fixed mortgage rates are more directly tied to competitive forces and government bond yields than the illusory posted rates that banks advertise.
This week, bond yields approached seven-year highs. While the market's betting they'll keep going, there's no indication they'll rise enough to shatter home prices or shut out millions from getting a mortgage.
How to Play It
If you're on edge about surging rates, consider these tips:
Get a full preapproval at today's rates. Make sure the lender reviews all of your documentation and doesn't just provide a "rate hold." That will minimize your risk if rates keep climbing. More importantly, if you have a high ratio of debt to income (near or above 40 per cent), it could also help you qualify for a bigger mortgage.

If you've got a mortgage already and absolutely need to lock in, ask your lender if you can early renew into a competitive fixed rate. "Competitive" being the key word. Lenders know that borrowers in closed mortgages have to pay a penalty to switch lenders, so they're often not too generous.

If locking in is your best move, talk to a broker to compare the savings of breaking your current rate and locking in at a better rate elsewhere. Depending on your penalty and closing costs, breaking up with your lender early sometimes makes sense.

If you've got a manageable debt load and liquid savings to fall back on and can stomach a few more Bank of Canada hikes, variables are still worth a look. But to improve your odds versus locking in, you need to find one that's at least 0.75 of a percentage point below a comparable five-year fixed.

If you're up for renewal and your bank is quoting a pitiful rate because it thinks you are less rate-sensitive, higher risk and/or can't qualify elsewhere, phone a broker. There are a few different ways to avoid the stress test and brokers know the most tricks to do it.

Rate sites still show insured five-year fixed rates as low as 2.99 per cent or less, and uninsured rates (applicable to refinances and properties over $1-million) at 3.19 per cent. If need be, use these as leverage with your lender of choice.
Robert McLister special to The Globe and Mail April 27, 2018