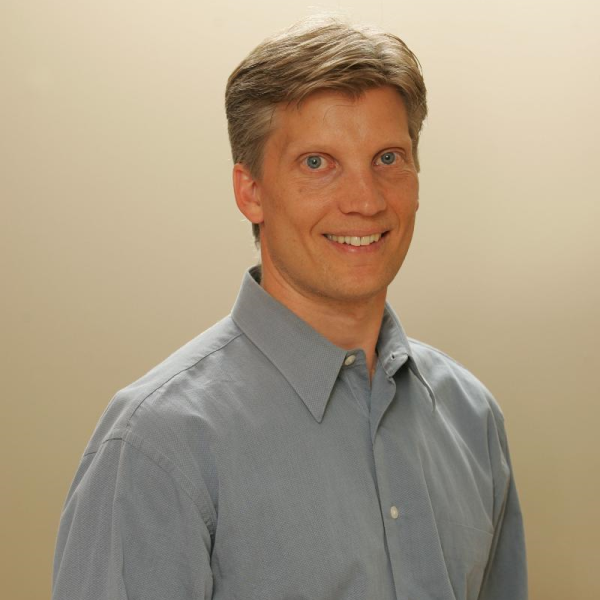 Garth Lyon
Senior Mortgage Professional
Address:
103, 901-8 Avenue, Canmore, Alberta
Canadian homebuyers aren't deterred by rising rates
5/10/2018
THINK OUTSIDE THE BOX: The spring homebuying season is underway and the intentions of potential homebuyers remains strong.
But a new report says that although buyers are not put off by rising interest rates, most are not taking recent mortgage regulation changes into account when calculating how much they can afford.
The BMO Spring Housing Report reveals that 23% of respondents are planning to buy a primary residence in the next year with an average price of $474,000 nationwide; $580K in Toronto and $603K in Vancouver.
There is no doubt in homebuyers' minds that interest rates will continue higher (76%) but 53% said they are not stress-testing their mortgages to ensure long-term affordability; although those in Ontario and BC are more likely to do so (53% and 51% respectively).
"For the first time in years, interest rates are beginning to rise – making it increasingly important for Canadians looking to buy a home to stress-test their mortgage against a higher rate to ensure they can afford it over the long term," said Martin Nel, Head, Personal Banking, BMO Bank of Montreal.
He added that mortgage professionals can help buyers navigate the regulations to ensure their budget is accurate.
Mortgage preferences tend to be based on rates
The report also shows that Canadians are generally in favour of fixed rate mortgages – 69% have one – but around half of respondents said their choice is based on rates available when they apply.
"It's encouraging to see that Canadians are thoughtful about weighing their mortgage options based on rate, but it's equally important that they consider how their choice will affect their day-to-day finances," said Mr. Nel. "For example, a customer who likes the certainty of knowing exactly how much of their monthly payment is going to principal versus interest may not be the best fit for a variable mortgage even at a lower starting rate."
Steve Randall Real Estate Professional 3 May, 2018