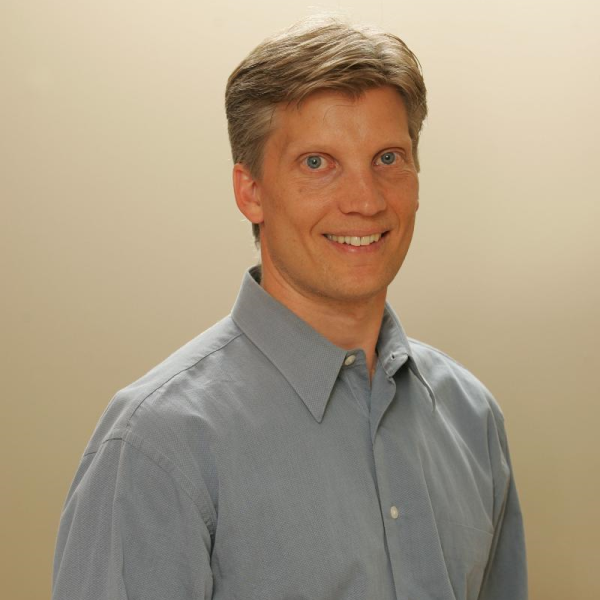 Garth Lyon
Senior Mortgage Professional
Address:
103, 901-8 Avenue, Canmore, Alberta
It just got harder to qualify for a mortgage
5/10/2018
THINK OUTSIDE THE BOX: An important number that affects the ability of millions of Canadians to qualify for a mortgage has changed.
The Bank of Canada has raised its conventional five-year mortgage rate from 5.14% to 5.34%.
The rate is the one used for stress tests under the B-20 mortgage lending guideline so any borrower with less than a 20% down payment seeking mortgage insurance must be able to afford payments.
For those who do not require mortgage insurance, the rate is one of the two stress test benchmarks used, the other being the contractual mortgage rate plus two percentage points.
The Canadian Press says that the rate increase coincides with an estimated 47% of mortgages that are due for refinancing in 2018, based on a CIBC Capital Markets report.
The big five banks have also recently increased their 5-year FRM rates. When Toronto Dominion increased its rate is was called the "biggest move in years".
Steve Randall Real Estate Professional 10 May 2018