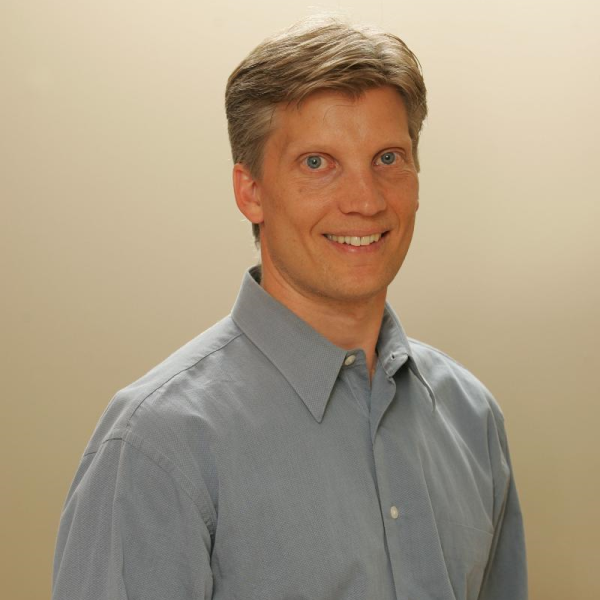 Garth Lyon
Senior Mortgage Professional
Address:
103, 901-8 Avenue, Canmore, Alberta
Is co-ownership a good idea?
5/30/2018
THINK OUTSIDE THE BOX: As co-ownership becomes a popular antidote to unaffordability, expect to hear about ensuing acrimony.
"On paper, it seems like a great idea, but in reality…"
Steve Arruda, a Century 21 Regal Realty sales rep, agrees that unaffordability in cities like Toronto and Vancouver is catalyzing creating living arrangements, but he can see myriad problems arising from ones like co-ownership.
"Everybody has the best of plans, and on paper it looks perfect, but when they move in with each other, who's responsible for what? What if one person wants to sell early because they got a job on the other side of the country or far outside of the city?"
While co-ownership between friends can be tricky, it becomes amplified when more than one family owns and shares a home.
"I've had ones where two friends bought a place together and thought it'd be a great idea and good for their families, but they didn't buy a mansion," said Arruda. "It was a crammed space for two families and four children. With the respective families or events they host, there will be issues that way. They have the best intentions, but when you're living in a crammed space, function becomes a different story.
"It could be happy when two friends share but when you start bringing in partners—more personalities under one roof could cause a problem."
Arruda concedes, however, that the arrangement has better likelihood of succeeding if a duplex is the shared abode. Not to say it won't have its share of problems.
"I find the best option for that is if the home is divided equally into a duplex, each with its own kitchen and bathroom, and maybe they have a shared living space," he said. "But if one person wants to sell, the other has to sell or buy that person out."
Manu Singh, a broker with Right At Home Realty, doesn't recommend co-ownership but nevertheless suggests both parties draw up an exit strategy.
"They should have an agreement in place, an exit strategy," he said. "Just a simple contract, not a complicated one, that lays out what the exit strategy is should one party decide to move on. If it's for investment purposes, maybe the appreciation rate reaches such and such level and only then can the partner decide to sell."
Singh also recommends a minimum hold period of five years "to recoup a lot of costs of the transaction, like the Land Transfer Tax."
Neil Sharma REP 25 May 2018