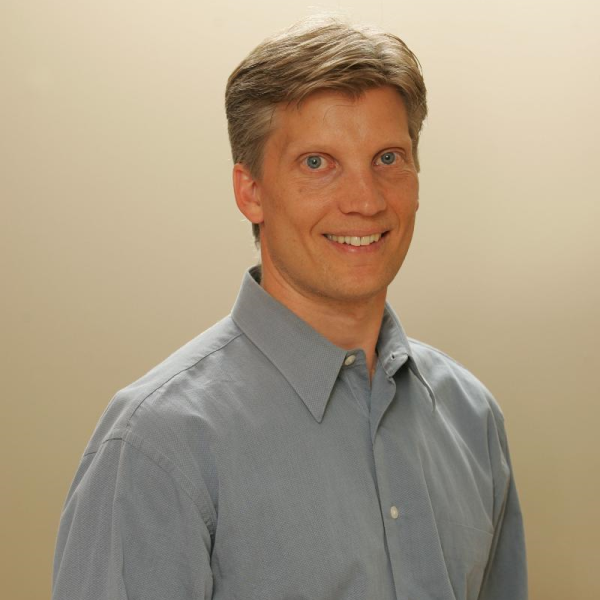 Garth Lyon
Senior Mortgage Professional
Address:
103, 901-8 Avenue, Canmore, Alberta
Here's how much CMHC returned to taxpayers
5/30/2018
THINK OUTSIDE THE BOX: The Canada Mortgage and Housing Corporation has reported its latest dividend payment to the Government of Canada, its only shareholder.
Ahead of its latest full quarterly report, the crown corporation says it paid a dividend of $1 billion.
In a statement accompanying the announcement, CMHC said:
"As a Crown Corporation, we are the only mortgage insurer whose proceeds benefit Canadians. The dividend balances returning excess capital to the Government, while retaining sufficient capital to protect against housing market risks. Our dividend framework is informed by our risk appetite, stress testing and scenarios analysis. We intend to continue to return excess capital to the Government while establishing a dividend that allows us to maintain capital in line with our long-term capital needs."
The corporation says that it intends to continue providing quarterly announcements of its dividend payments, subject to the approval of its board of directors.
Steve Randall REP 25 May 2018