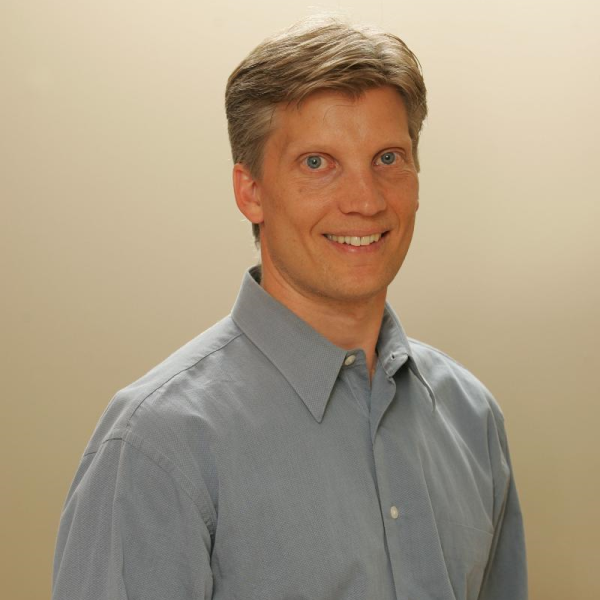 Garth Lyon
Senior Mortgage Professional
Address:
103, 901-8 Avenue, Canmore, Alberta
CBA calls for digital IDs to make transactions safer
6/4/2018
THINK OUTSIDE THE BOX: The Canadian Bankers Association (CBA) brings the discussion on digital ID system.
Mortgage borrowers could be verified quickly, safely and securely, if Canada adopts a digital ID system.
The Canadian Bankers Association says that a federated digital ID model would protect consumers' personal data by only revealing the data necessary for a transaction.
The body has published a white paper setting out the benefits of the system, which as well as being used in the mortgage application process would also be used for other financial, business, and government transactions.
"A federated digital ID approach – one interconnected network – would transform the way Canadians identify themselves to government, businesses and each other, with ease and rock-solid security," said Neil Parmenter, President and CEO, Canadian Bankers Association.
The key benefits
The proposed system has been developed in collaboration with banks, telecommunications companies, law enforcement and government.
Among its main benefits, the CBA report says, would be:
Save costs and eliminate the duplication of identity collection between the public and private sectors.

Reduce fraud by removing weaknesses in Canada's current physical ID systems and greatly limiting exposure to online fraud and identity theft.

Improve regulatory compliance by streamlining how governments monitor and report complex transactions.

Enhance privacy and transparency for Canadians by putting the control and visibility of who accesses their most important information back in the hands of consumers.

Make Canada future ready to adopt leading cyber security practices in the digital economy.
"We hope to kick start an important conversation between the private and public sectors to define a pathway to building a digital ID model that positions our country as a world leader in this increasingly important field," added Parmenter.
Steve Randall Real Estate Professional 04 Jun 2018