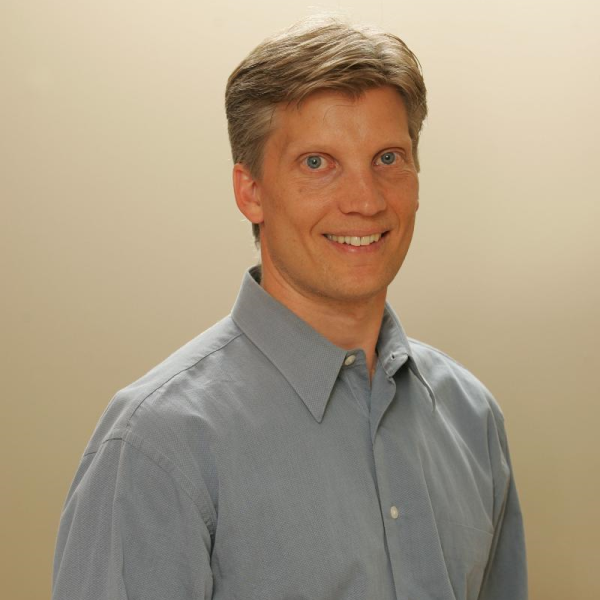 Garth Lyon
Senior Mortgage Professional
Address:
103, 901-8 Avenue, Canmore, Alberta
Canadian home buyers to enjoy enhanced search platform
6/14/2018
THINK OUTSIDE THE BOX: Exciting news.. a new partnership that will allow Canadian home buyers to make a more informed buying decision with an enhanced search platform.
Late last week, the Canadian Real Estate Association and real estate information portal Local Logic have announced a new partnership which will see the latter provide property-specific neighborhood data for over 300,000 advertised listings.
Local Logic will buttress Canada's largest real-estate website, REALTOR.ca, with crucial information such as proximity to transportation hubs and vital services, along with CREA's precise data on neighborhood discovery and noise levels, nearby facilities like shops and schools, and many others.
"We are very excited to be collaborating with one of the top brands in real estate," Local Logic CEO Vincent-Charles Hodder stated. "This partnership is further evidence that the real estate industry in Canada acknowledges the importance of neighborhood and lifestyle data for home buyers." Click here to read more.
Ephraim Vecina June 13, 2018 MortgageBrokerNews.ca