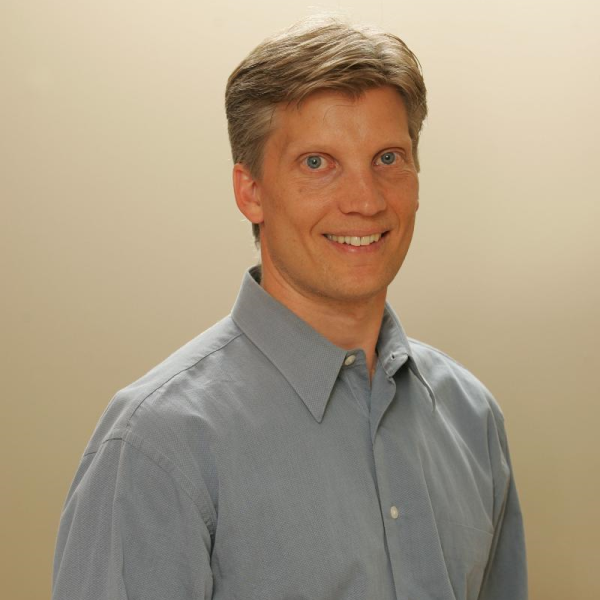 Garth Lyon
Senior Mortgage Professional
Address:
103, 901-8 Avenue, Canmore, Alberta
Top economist 'baffled' by Poloz; urges Bank of Canada to hold rates
7/4/2018
THINK OUTSIDE THE BOX: With a week to go before the Bank of Canada's next policy meeting, the odds are stacked in favour of rates going up in this country. But some skeptics argue the central bank should hold fire.
"I do recognize that [Bank of Canada Governor] Stephen Poloz is leaning toward a rate hike, but there's still a lot of things that can happen between now and the rate decision, particularly when it comes to geopolitics," said Stéfane Marion, National Bank's chief economist and strategist, in an interview with BNN Bloomberg on Tuesday.
"I think this is one of the rare instances where you could argue that given this uncertainty out there, why would you proceed with a rate hike if things turn from bad to worse later this summer?
The implied probability that the Bank of Canada will raise its benchmark lending rate to 1.5 per cent on July 11 has surged recently. Indeed, as of Wednesday morning the market perceived an 81.6 per cent chance that the bank will boost the cost of borrowing at its next meeting. Click here to read entire article.
Noah Zivitz BNN Bloomberg July 4, 2018