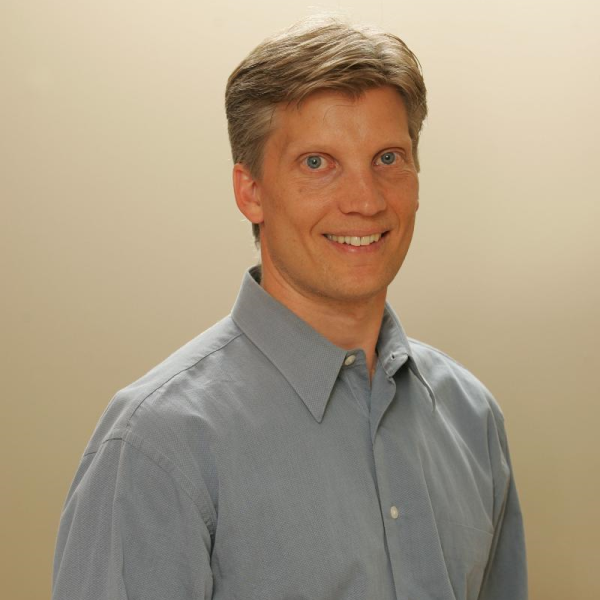 Garth Lyon
Senior Mortgage Professional
Address:
103, 901-8 Avenue, Canmore, Alberta
Where are the best places to live in Alberta?
8/8/2018
THINK OUTSIDE THE BOX: MoneySense magazine recently ranked towns and cities across the country, including here in Alberta. The Owl is focusing in on some of the results.
We all know Alberta is a great place to live. Everywhere you travel in this province you'll find people who swear their community is the best place to hang one's hat. But is there a way to put some objective measurements to the question?
MoneySense magazine recently looked at towns and cities across the country and ranked them on metrics such as the health of the economy, affordability, tax rates, crime, amenities and climate. Assigning a weight to each of these and measuring each community, it arrived at a ranking of Best Places to Live.

Lacombe took the top honour in Alberta and placed fifth in the entire country. It ranked particularly strong on the strength of its economy (the unemployment rate is 4.9 per cent), demographics and home affordability.
Other cities in central Alberta also ranked high, including Camrose and Red Deer, ranking third and fourth respectively.

Tucked into the eastern edges of the Rockies, Canmore ranked second mostly because of its strong economy and low taxes. The leafy city of St. Albert rounded out the top five in the province. (See full rankings.)

While rankings like this can offer some insights in comparing communities on objective metrics like housing affordability and taxes, we all know that what makes a community great is its people. And because of this, it doesn't matter if it's Magrath, Manning or Milk River — the community where you live, work and play is the BEST for you!
ATB Financial – The Owl August 7, 2018