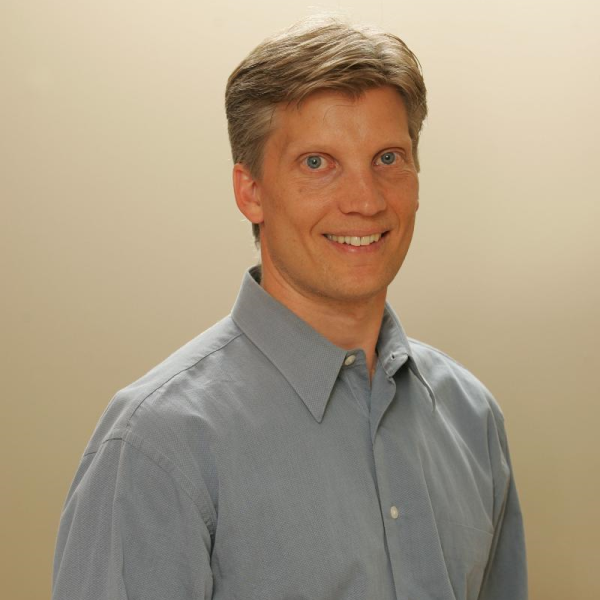 Garth Lyon
Senior Mortgage Professional
Address:
103, 901-8 Avenue, Canmore, Alberta
Residential Market Commentary - Baby boomers and a housing market shift
8/16/2018
THINK OUTSIDE THE BOX: The housing market shift that is supposed to be led by empty-nest Baby Boomers has been slow to arrive. But a new survey from realtor, Royal LePage, suggests it is coming. Although it might not be as dramatic as forecast.
The Boomer Trends Survey suggests as many as 1.4 million Boomers (those born between 1946 and 1964) will be in the market, buying and selling, over the next five years. That is about 17% of this major demographic. That is significant but it is muted by the finding that nearly 60% intend to stay put and renovate their current home, rather than sell and buy another home.
For mortgage brokers this represents an opportunity when it comes to refinancing and home equity lines of credit.
The long expected shift to downsizing appears to have been stalled by the Great Recession that started in 2008, which led to the rapid escalation of home prices. The survey indicates that 56% of Boomers consider their local housing market to be unaffordable. That jumps to 63% in Ontario and a whopping 78% in British Columbia. Affordability concerns coupled with the fact that the children of Boomers tend to be staying in the family home longer, appear to be holding Boomers in place.
Boomers, though, do appear to be keen to have their children benefit from home ownership. Nearly half of the older generation indicated they would help fund a child's home purchase, with just over 40% saying they would contribute up to 25% of the purchase price.
First National Financial LP August 13, 2018