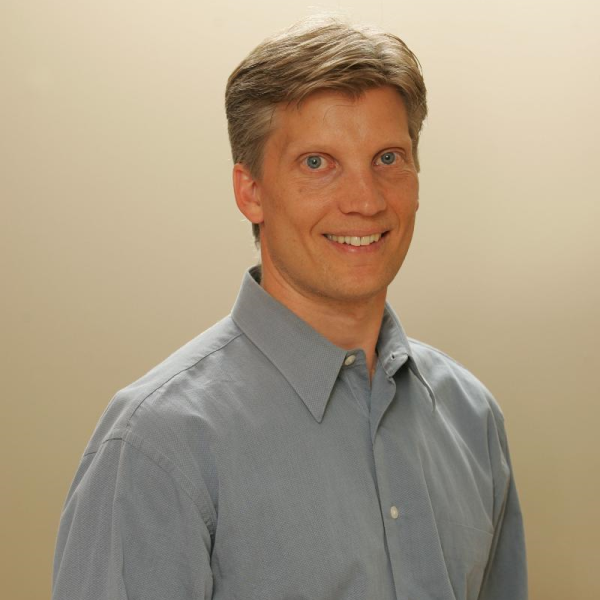 Garth Lyon
Senior Mortgage Professional
Address:
103, 901-8 Avenue, Canmore, Alberta
Alberta's population growth: Part One
9/28/2018
THINK OUTSIDE THE BOX: The slower economy and tougher job market may have robbed Alberta of its traditional title as "fastest growing province", but its population growth remains among the strongest in the country.
New data released from Statistics Canada show the estimated population of Alberta on July 1, 2018, was 4,307,100, an increase of 1.5 per cent compared to a year earlier. During the heady years at the start of the decade, Alberta's population had been growing at a rate closer to 2.5 or 3 per cent. Without question, the pace of growth has slowed.
Despite this, Alberta still has the third-fastest growth rate among the provinces, behind only Ontario and Prince Edward Island, both of which grew by 1.8 per cent over the last twelve months. The national average was 1.4 per cent.
Saskatchewan, Nova Scotia and New Brunswick had the slowest growth rates, all expanding by less than one per cent. Newfoundland and Labrador's population contracted by 0.6 per cent.
Population growth is a key indicator of the overall economic health and quality of life of a province. The fact that Alberta remains one of the fastest growing in the country suggests the economy is indeed showing gradual improvements.
In the second part of our series on population, The Owl will examine which segments of the population are driving Alberta's growth.
The Owl – ATB Financial's Economics & Research Team September 28, 2018