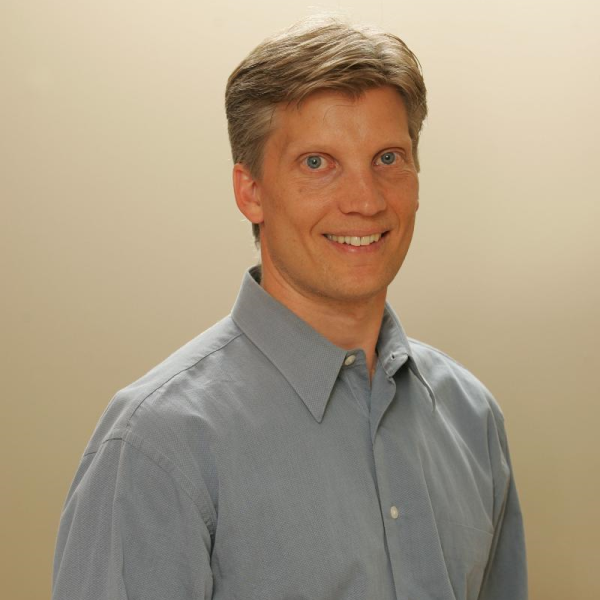 Garth Lyon
Senior Mortgage Professional
Address:
103, 901-8 Avenue, Canmore, Alberta
Residential Market Commentary – Increases in the U.S. and the potential ripple effect
10/2/2018
THINK OUTSIDE THE BOX: Market watchers who are forecasting another Bank of Canada rate increase next month have been handed more backing for their prediction.
Last week the U.S. Federal Reserve pushed up its policy rate for the eighth time since December of 2015. The Fed increased its benchmark rate by 25 basis points (a quarter of a percent) to a range of 2% to 2.25%, the same level it was at in April 2008, before the height of the global financial crisis. The U.S. central bank also made it clear it intends to continue along that path.
The Fed says it expects one more increase this year and is projecting at least three hikes in 2019. It has also changed some of the language in the accompanying statement, eliminating the phrase "the stance of monetary policy remains accommodative."
The effects of U.S. rate increases routinely ripple across the border influencing bond rates and the value of the Canadian dollar. A declining loonie could trigger further inflation, as the cost of imported goods increase.
The Bank of Canada is already facing an inflation rate that is running on the high side of its 1% to 3% target range. Unemployment is at generationally low levels in Canada, and working people exercising their spending power can also fuel inflation.
Given these pressures and the BoC's stated desire to normalize interest rates another quarter-point increase seems very likely on October 24th.
First National Financial LP October 1, 2018