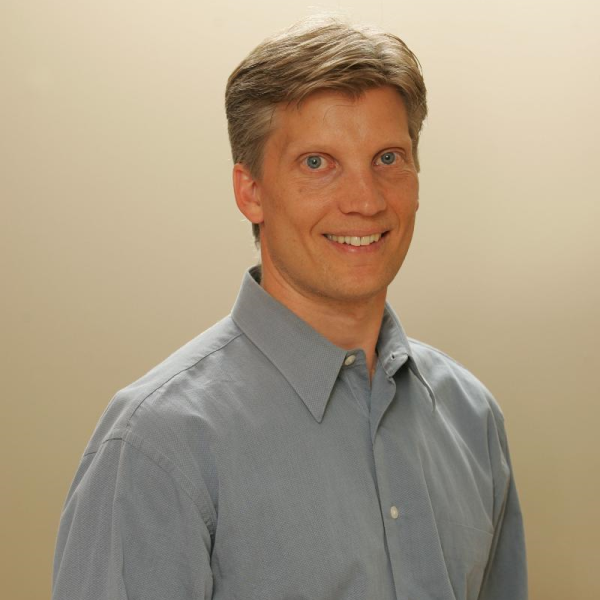 Garth Lyon
Senior Mortgage Professional
Address:
103, 901-8 Avenue, Canmore, Alberta
How to decide if you should make the switch from a variable to a fixed-rate mortgage
10/23/2018
THINK OUTSIDE THE BOX: With the Bank of Canada expected to raise rates again, now is a good time to reassess if a mortgage with a variable rate still makes sense for you. You should ask yourself why you decided to choose a variable-rate mortgage in the first place and if anything has changed. Click here to find out more.
Craig Wong The Canadian Press October 18, 2018