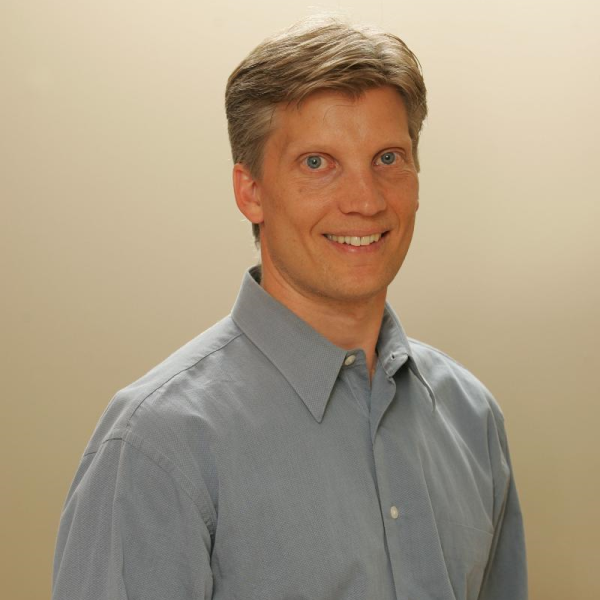 Garth Lyon
Senior Mortgage Professional
Address:
103, 901-8 Avenue, Canmore, Alberta
Bank of Canada Raises Rates to 10-Year High
10/25/2018
THINK OUTSIDE THE BOX: With this increase of .25% most adjustable-rate mortgage (ARM) holders and those with lines of credit will see their payments increase as of their next payment date. ARM mortgage holders can expect monthly payments to rise about $12 per $100,000 worth of mortgage.
Variable-rate holders won't see their payments increase, but they will see the interest portion of their payments jump while their principal portion declines. Click here to read more.
Steve Huebl Canadianmortgagetrends October 24, 2018