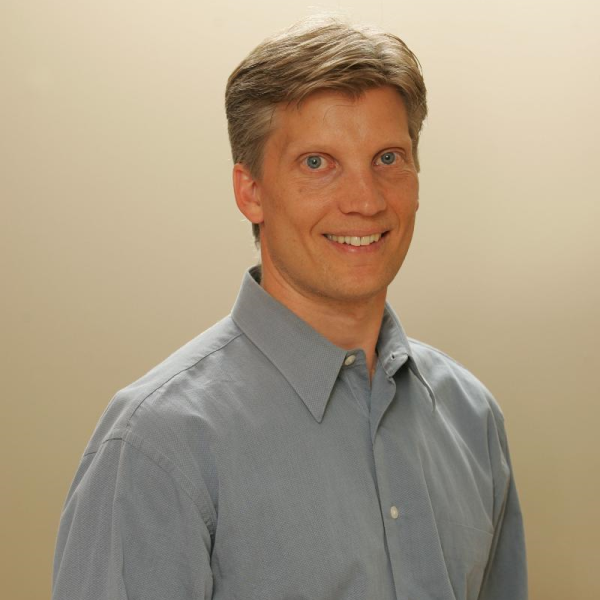 Garth Lyon
Senior Mortgage Professional
Address:
103, 901-8 Avenue, Canmore, Alberta
Residential Market Commentary – Financial fretting among Canadians
11/13/2018
THINK OUTSIDE THE BOX: Let your mortgage broker help you come up with a financial plan to ease the stress and assist in making your dream a reality.
This is Credit Education Week in Canada and a new report from credit card company Capital One and the credit counselling organization Credit Canada Debt Solutions suggests a lot of Canadians worry about their money. It indicates that a striking 44% of Canadians are so stressed about their finances they feel it is hurting their mental health.
The study finds that, on average, Canadians spend about an hour a day fretting over their finances. That is more time than most people spend eating each day.
The results indicate that 76% of Canadians have already missed out on special experiences in order to save money. More than half have skipped vacations and more than a third have scrimped on personal grooming. Nearly 60% say they would take drastic steps to become debt-free, including never travelling or vacationing, never eating out, and adopting a "no-spend" diet.
The study does not specifically address worries about mortgage finances. But given homeownership levels in Canada and the amount of mortgage debt in the country, it would be naive not to consider mortgages as a key source of financial stress.
For mortgage brokers, this kind of anxiety represents an opportunity. Easing client worries with appropriate, thoughtful and timely mortgage advice will go a long way toward winning their trust, respect and business.
First National Financial LP November 12, 2018