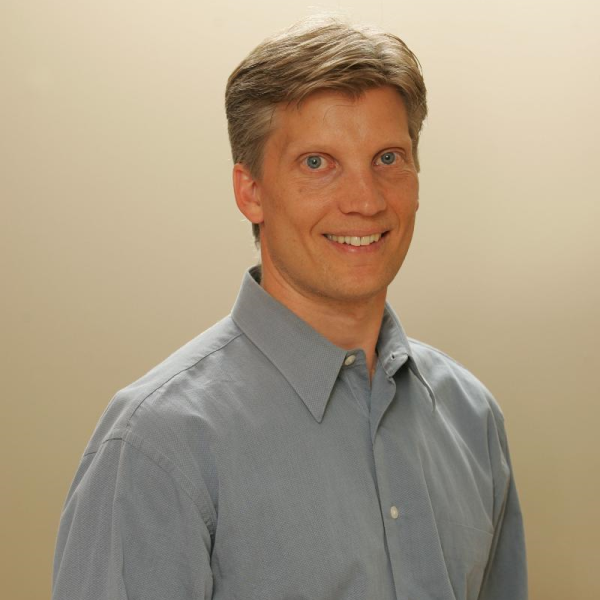 Garth Lyon
Senior Mortgage Professional
Address:
103, 901-8 Avenue, Canmore, Alberta
New Rule Targets HELOC Holders Seeking a Second Mortgage
11/22/2018
THINK OUTSIDE THE BOX: A meaningful minority of Canada's 3.1 million HELOC holders will no longer qualify for additional financing like they do today
The word is out on a little-known policy used to qualify anyone with a HELOC who is applying for additional financing.
Several of the Big Six banks have already adopted the policy, which requires applicants to prove they can afford the theoretical monthly HELOC payment based on the limit of that HELOC, rather than the amount that has actually been used, according to RateSpy.com founder Rob McLister, who first reported the change.
TD Canada Trust, the largest provider of HELOCs in Canada, on Tuesday became the latest bank to quietly adopt the new qualification rule, joining RBC and at least one other major bank.
"Even though you might have a zero balance, the bank assumes you might use all of your available credit," McLister wrote.
The change predominantly affects those seeking additional financing for a second home, a rental/investment property or a cottage.
For a typical borrower with a $200,000 HELOC limit, McLister says they will now need to prove they can afford a $1,202 monthly HELOC payment based on today's rates. That, he adds, would drive a mortgage applicant's Total Debt Service (TDS) ratio over 50%, well above the maximum HELOC TDS limit of 40–44%."
The result: "A meaningful minority of Canada's 3.1 million HELOC holders will no longer qualify for additional financing like they do today," McLister told CMT. "That means many will have to restructure their HELOCs, incurring additional cost and losing financial flexibility. As always, tighter credit policies are great when the benefits—systemic risk reduction—are greater than the economic loss to consumers. The jury will be out on that for a while to come."
Steve Huebl November 8, 2018