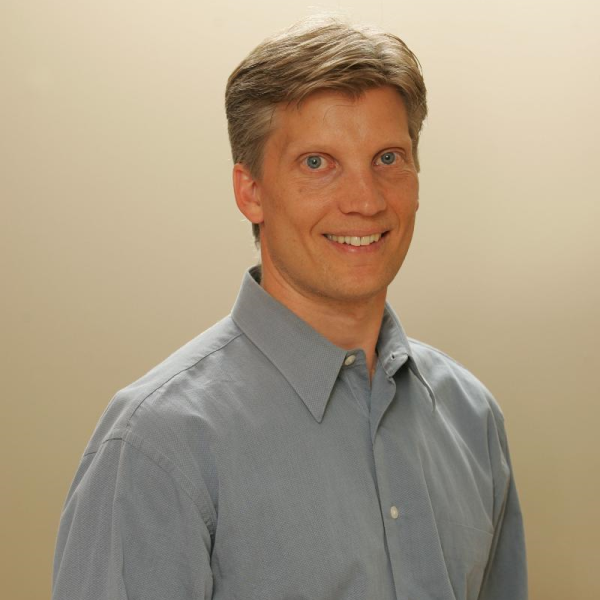 Garth Lyon
Senior Mortgage Professional
Address:
103, 901-8 Avenue, Canmore, Alberta
Down Payment Assistance Programs Across Canada
11/27/2018
THINK OUTSIDE THE BOX: Utilizing a government down payment program may help you realize home ownership years sooner.
So many young people want to build home equity and get out from under their landlord's thumb.
But they can't. They don't have the down payment to qualify for a mortgage.
For many modest-income Canadians, saving up the 5 percent minimum down payment (or 20 percent if you want to avoid CMHC insurance) can take years—many, many years.
While some are able to rely on gifts from parents/family (39% of first-time buyers according to a 2018 Mortgage Professionals Canada study) or loans from family (25%), or RRSP withdrawals (38%) to make their down payment, those options aren't available to everyone.
That's where government down payment programs come in. Scattered across Canada, these little-publicized municipal and provincial programs are helping first-time home buyers fund their down payments and make the transition from renter to owner. Click here to learn more.
SteveH ratespy.com November 26, 2018