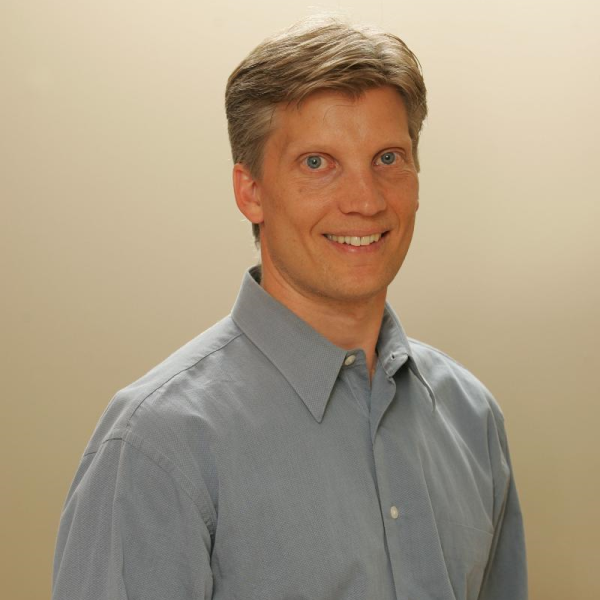 Garth Lyon
Senior Mortgage Professional
Address:
103, 901-8 Avenue, Canmore, Alberta
The Latest in Mortgage News - Economic Growth and Housing Affordability
12/6/2018
THINK OUTSIDE THE BOX: Many homeowners likely to renew at a lower rate in 2019 and housing markets in Alberta remain affordable
The latest data released over the past couple of weeks are helping to provide a reading on how different jurisdictions in the country are faring when it comes to economic growth and housing affordability.
The Conference Board of Canada's latest Metropolitan Outlook, for example, breaks down real GDP growth forecasts for each of the country's key metro areas. And a new affordability survey has focused on the current situation across Alberta.
In other news, a poll on 2019 mortgage renewals paints a positive picture for many borrowers.
Here's a recap of some of the most recent data releases:
Many Homeowners Likely to Renew at a Lower Rate in 2019
A new survey published this week by Ratehub.ca suggests 19% of Canadians will be renewing their mortgage in 2019, and that many will be able to renew at a lower rate. That's despite five Bank of Canada rate increases over the last 15 months.
"The current average mortgage rate among survey respondents set for renewal next year is 3.65% for those with a fixed rate," noted Ratehub.ca's Justin da Rosa, who said the best 5-year fixed rate is now 3.34%. "Those currently with a variable rate may also benefit. They have an average rate of 2.89%; the best variable rate today is 2.59%."
It seems expectations are high among homeowners of favourable renewal rates, with 48% of those surveyed saying they believe their payments will either stay or decrease next year.
Other tidbits from the survey of 2,000 Canadian homeowners:
82% of mortgage holders currently have a fixed rate

17% have a variable rate

76% of homeowners renewing in 2019 plan to shop around

64% of mortgages in Canada are coming up for renewal in the next three years
Housing Markets in Alberta Remain Affordable
An Albertan earning the median household income would be able to afford a home in all of the province's 25 major markets.
That's according to a new study from Zoocasa based on median household income and October home price data.
"Housing affordability is relatively healthy in all markets across the province, as wages have kept pace with home values," the report said.
Assuming a 20% down payment, 3.33% mortgage rate and 30-year amortization, the minimum salary required to buy the average home in the province's least-affordable market, Canmore, is $94,998. Calgary and Lethbridge are the second- and third-least affordable markets, requiring incomes of $63,925 and $40,055, respectively.
Fort McMurray is the province's most affordable market, thanks to its average household income of $195,656 and average home price of $374,360. This means an income of $51,066 would be needed to purchase an average-priced home there.
"The findings are in sharp contrast to the affordability picture in the priciest provincial housing markets," the report noted.
Using the same criteria, only four of British Columbia's 19 markets can be considered affordable. In Ontario, 19 out of its 28 markets are considered affordable. Click here for entire article.
Steve Huebl November 30, 2018