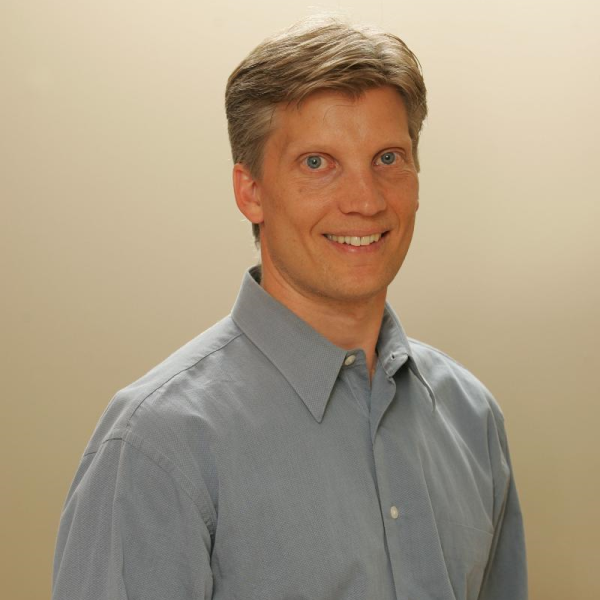 Garth Lyon
Senior Mortgage Professional
Address:
103, 901-8 Avenue, Canmore, Alberta
Tempered Rate Hike Forecasts for 2019
12/11/2018
THINK OUTSIDE THE BOX: After 5 rate hikes within the last 15 months the Bank of Canada is expected to hold firm for the time being with no further increases expected until Spring 2019.
Floating-rate mortgage holders who had feared the Bank of Canada's recent full-steam-ahead view towards continued rate hikes can take a breather—at least for now.
The central bank adopted a more dovish stance at yesterday's rate hold announcement, which confirmed a growing chorus of analysts who now expect the bank to take a slower pace on future rate hikes. Click here to read article.
Steve Huebl Canadianmortgagetrends.com December 6, 2018