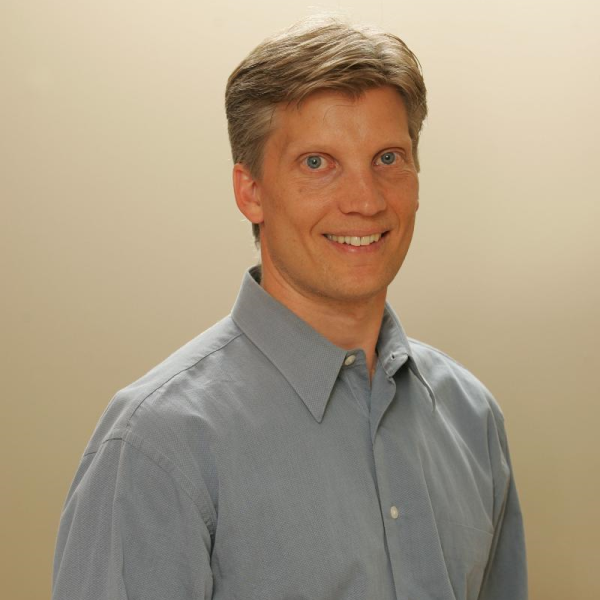 Garth Lyon
Senior Mortgage Professional
Address:
103, 901-8 Avenue, Canmore, Alberta
Big-Bank Mortgages Are Comfortable, Popular And The Worst Deal Around
2/8/2019
THINK OUTSIDE THE BOX: Why do we stay with them? Complacency is a big reason. A lack of knowledge is another.
We all compare flights and hotels when we're taking a trip overseas. We should start doing the same for financial products. After all, the money you can save on a vacation pales in comparison to what you can save on a mortgage. Click here to read article.
Justin Thouin February 7, 2019