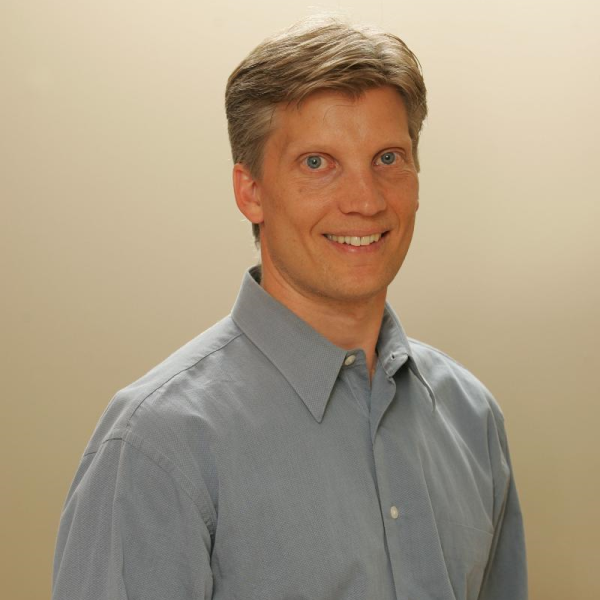 Garth Lyon
Senior Mortgage Professional
Address:
103, 901-8 Avenue, Canmore, Alberta, T1W 1Z7
Business ownership by gender in Alberta
3/8/2019
THINK OUTSIDE THE BOX: It's International Women's Day, a great opportunity to examine female business ownership and labour force participation.
Women are slightly underrepresented in the province's labour force, making up half (49.6 per cent) of our working age population in 2018 yet accounting for 46 per cent of the labour force.
The proportion of women holding a majority ownership in small and medium enterprises (SMEs) with employees was just 14 per cent in 2017. The gap reduces to 30 per cent when considering businesses owned equally between male and female owners. About 13 per cent of SMEs have female owners who have less than a 50 percent stake in the company.
To learn more about women entrepreneurs in Alberta, listen to the latest Perch, the Podcast series. It includes interviews with Manjit Minhas, co-founder and co-owner of Minhas Breweries, Distillery and Wineries and Shannon Pestun, Director of Women's Entrepreneurship at ATB Financial.
ATB The Owl March 8, 2019