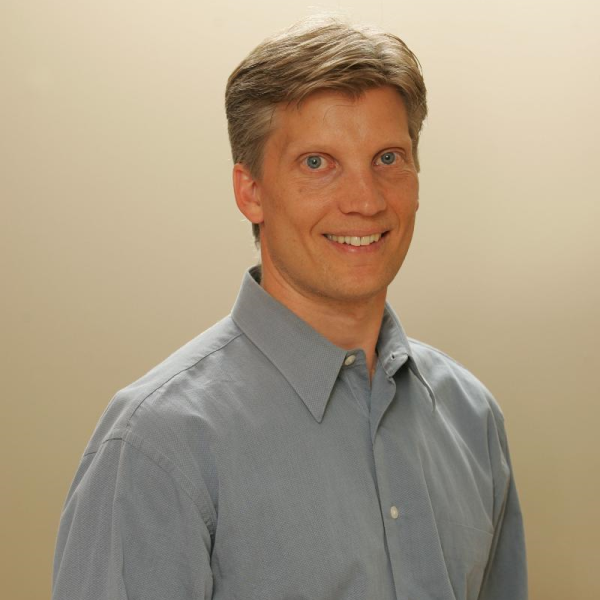 Garth Lyon
Senior Mortgage Professional
Address:
103, 901-8 Avenue, Canmore, Alberta
Breaking Down the Incentive in Four Videos - Part 2 – Am I eligible for the First-Time Home Buyer Incentive?
1/30/2020
THINK OUTSIDE THE BOX: The First-Time Home Buyer Incentive helps people across Canada purchase their first home. The program offers 5 or 10% of the home's purchase price to put toward a down payment. This addition to your down payment lowers your mortgage carrying costs, making homeownership more affordable. Click here to watch the short video.