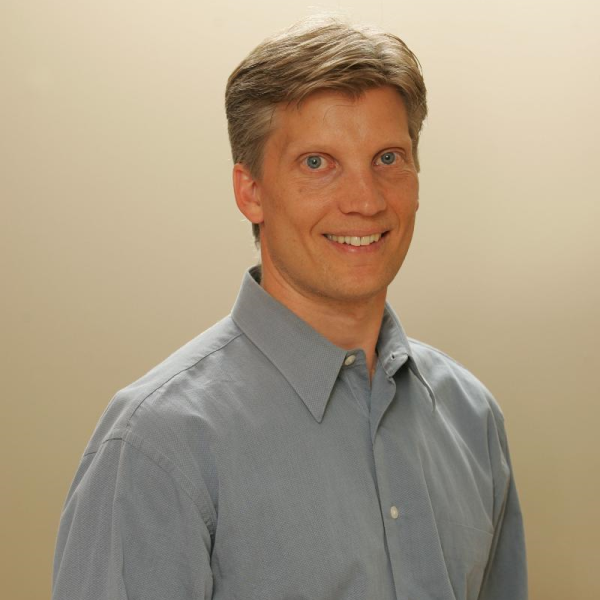 Garth Lyon
Senior Mortgage Professional
Address:
103, 901-8 Avenue, Canmore, Alberta, T1W 1Z7
What's behind your mortgage rate
5/28/2020
THINK OUTSIDE THE BOX: Small changes in interest rates can make a big difference in how much you'll pay. So it's important that you understand what determines the interest rate on your mortgage, even if you already own a home. Click here to read article.