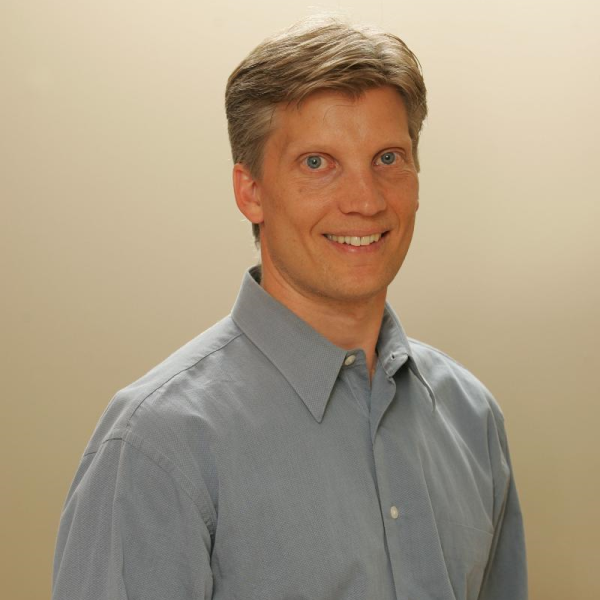 Garth Lyon
Senior Mortgage Professional
Address:
103, 901-8 Avenue, Canmore, Alberta
Latest in Mortgage News: OSFI Changes Rules for Mortgage Deferrals
9/4/2020
THINK OUTSIDE THE BOX: The changes are effective immediately for mortgage payment deferrals granted by the Big 6 banks through to the end of September. Those deferrals will now only receive special capital treatment for up to three months as opposed to six. After September 30, any deferrals will be treated according to OSFI's normal rules. Click here to read article.