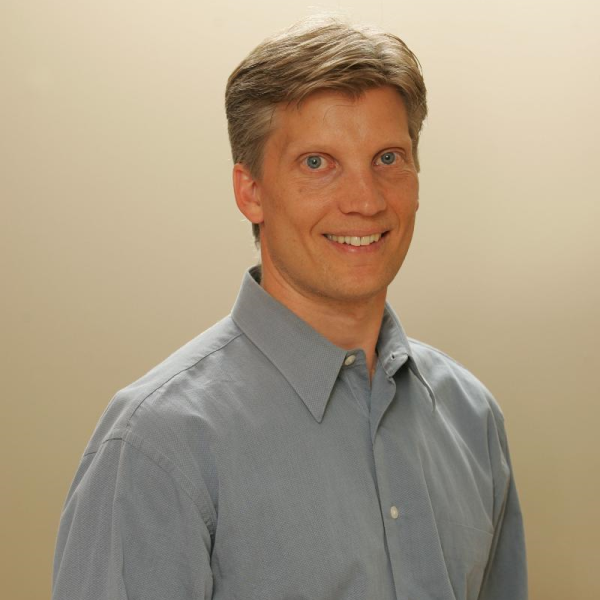 Garth Lyon
Senior Mortgage Professional
Address:
103, 901-8 Avenue, Canmore, Alberta
Homebuyers To Face More Stringent Mortgage Stress Test After June 1
4/9/2021
THINK OUTSIDE THE BOX: Canada's banking regulator has proposed changes that would strengthen the stress test applied to uninsured mortgages (typically those with more than 20% down payment). The stress test currently has a minimum qualifying rate of 4.79%, which is nearly 50 basis points lower. Click here to read more.