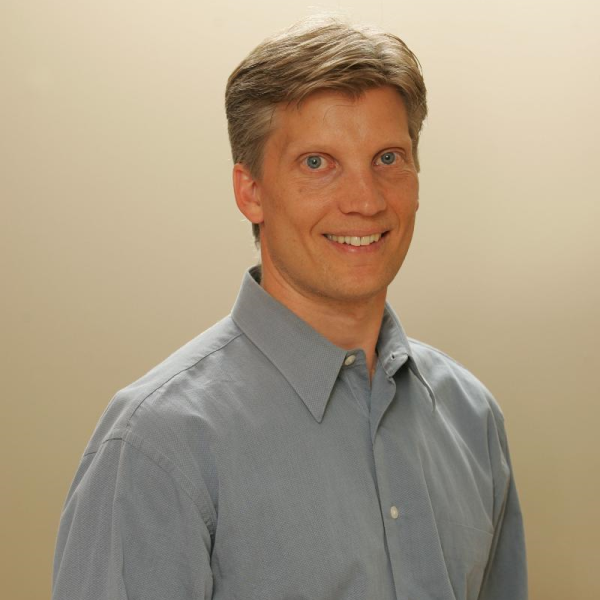 Garth Lyon
Senior Mortgage Professional
Address:
103, 901-8 Avenue, Canmore, Alberta
BREAKING: Insured and Uninsured Mortgage Qualification Stress Test Changing
5/21/2021
THINK OUTSIDE THE BOX: Yesterday afternoon, at approximately 1pm, the Office of the Superintendent of Financial Institutions announced the result of its consultation regarding the uninsured mortgage stress test found in B20. As of June 1st, uninsured mortgages must qualify at the greater of a 5.25% interest rate or the contract rate plus 2%. You can read the formal announcement here.