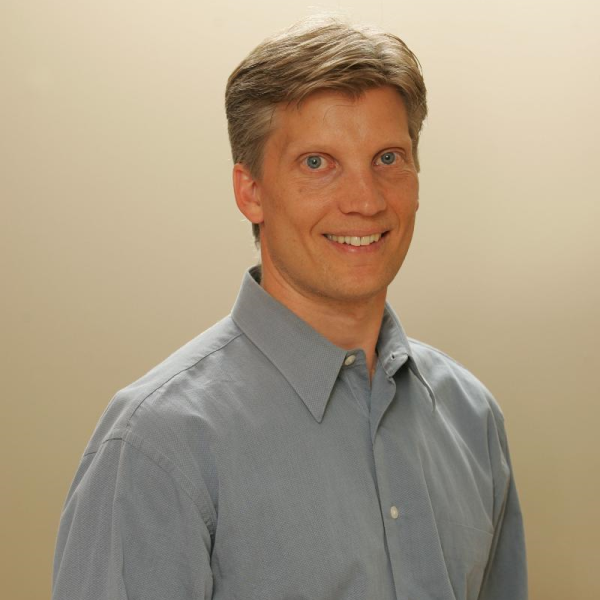 Garth Lyon
Senior Mortgage Professional
Address:
103, 901-8 Avenue, Canmore, Alberta
What is a mortgage preapproval — and how long does it last?
10/13/2021
THINK OUTSIDE THE BOX: It allows you to search for houses within your budget, make a serious offer, locks in a rate for a specified time to protect you from rate increases, and streamlines the closing process. Click here to read more.