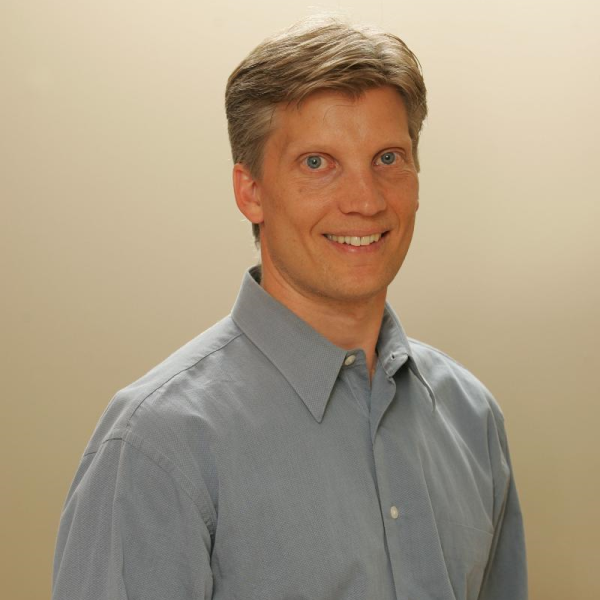 Garth Lyon
Senior Mortgage Professional
Address:
103, 901-8 Avenue, Canmore, Alberta
Simple steps to help you take control of debt
1/6/2022
THINK OUTSIDE THE BOX: In these challenging times, it's a good idea to have a realistic plan to pay back your debt.
For many people, debt is a fact of life— a situation the COVID-19 pandemic has made worse for some Canadians.
According to a COVID-19 financial well-being survey conducted by the Financial Consumer Agency of Canada, over half of Canadians have been financially impacted by the pandemic.
Here are a few tips to help you get started.
Identify what you owe
Make a list and for each one, list the total amount you owe, your minimum monthly payment and the interest rate.
Decide on a strategy
Create your plan:
Choose a timeframe that is reasonable and affordable.
Decide which debts to pay off first, depending on the type and considering things like interest rates.
Work directly with your bank and creditors to discuss your financial situation.
Review your budget
If you don't have a budget, take some time to make one. Having a budget that lays out your income and expenses is an effective way to manage your day-to-day finances. It will help you figure out how much money you get, spend and save.
Consolidate your debts
You may consider applying for a loan or line of credit to pay off multiple debts with high interest rates. Consolidating your debts means you'll only have to make one monthly payment rather than paying each one individually, and the interest rate could potentially be lower. Contact your financial institution to discuss whether this is an option that could work for you.
Managing debt isn't always easy, but there are resources to help you. Find unbiased and fact-based information you can count on at canada.ca/money.