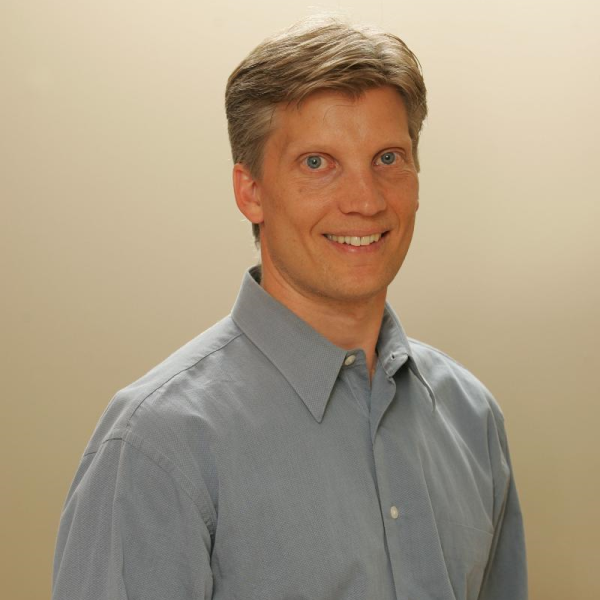 Garth Lyon
Senior Mortgage Professional
Address:
103, 901-8 Avenue, Canmore, Alberta
What are gifted down payments and how do they work?
3/16/2022
THINK OUTSIDE THE BOX: What do you need, who can gift it, is it considered a loan, is there a maximum, and what else is there to consider? Click here to read more.