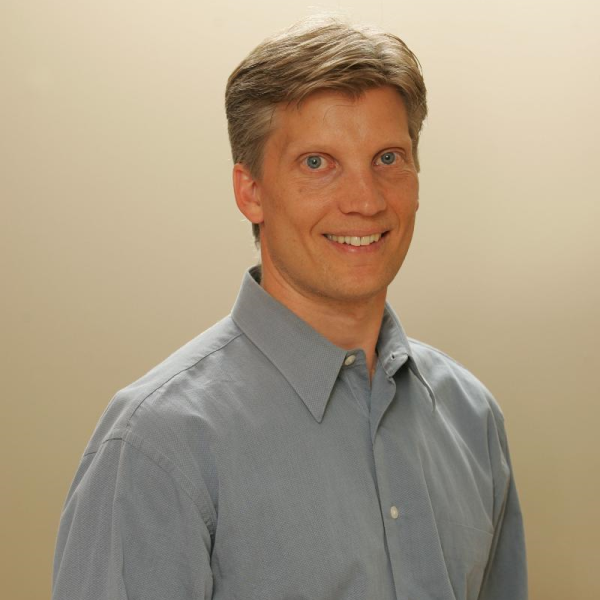 Garth Lyon
Senior Mortgage Professional
Address:
103, 901-8 Avenue, Canmore, Alberta
The Mortgage Stress Test Has Already Increased for Some Borrowers
3/22/2022
THINK OUTSIDE THE BOX: Both insured and uninsured mortgage borrowers are qualified based on the contract rate plus 2%, or 5.25%, whichever is higher. For a growing number of borrowers, that rate is now going to be higher than 5.25%, which negatively impacts borrower debt service ratios, and perhaps their purchasing power as well. Click here to read more.