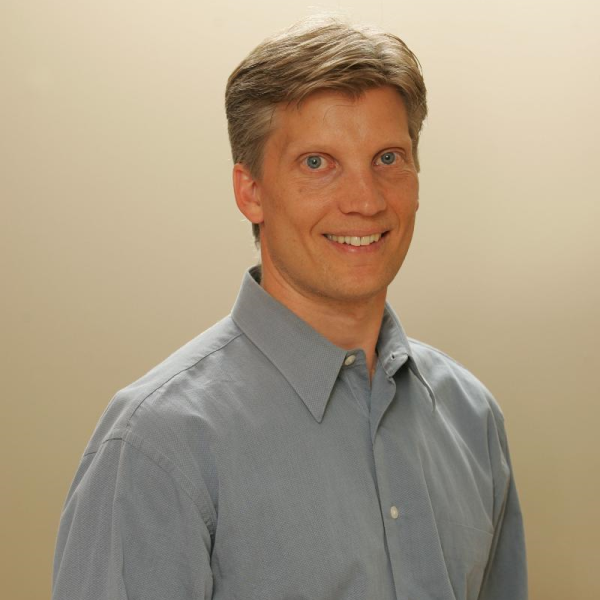 Garth Lyon
Senior Mortgage Professional
Address:
103, 901-8 Avenue, Canmore, Alberta
How the mortgage stress test is impacting qualification amounts
6/21/2022
THINK OUTSIDE THE BOX: In order to maximize the amount homebuyers can qualify for, many borrowers are choosing a variable-rate mortgage, even if their actual personal preference is for a fixed-rate mortgage. More than ever, you need to be working with mortgage professionals with access to a wide array of lenders, and who possess a deep understanding of how to maximize your borrowing power. And of course, when it comes down to the short strokes, you still want the best possible rate for your circumstances. Click here for article.