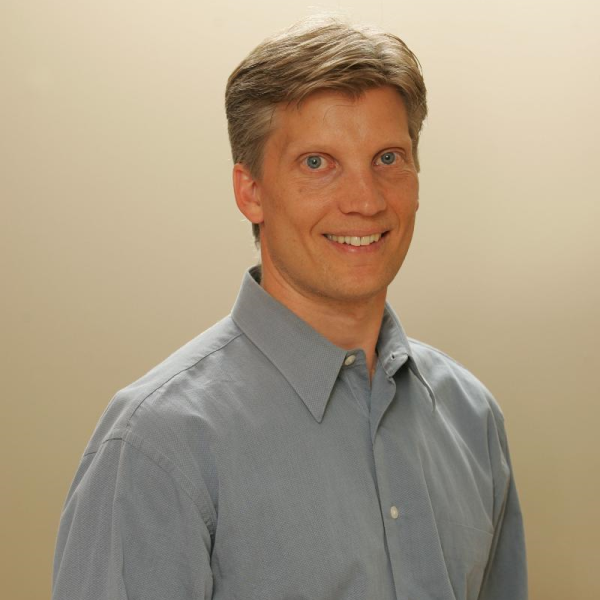 Garth Lyon
Senior Mortgage Professional
Address:
103, 901-8 Avenue, Canmore, Alberta
Renewing your mortgage? Here's what to know as the Bank of Canada raises rates
10/27/2022
THINK OUTSIDE THE BOX: Experts say it's now time to take a step back and really take stock of your household situation, but don't be afraid to shop around to ensure you get the lowest mortgage rate at renewal. Click here to find out about options homeowners have for re-paying their mortgage due to interest rate hikes.