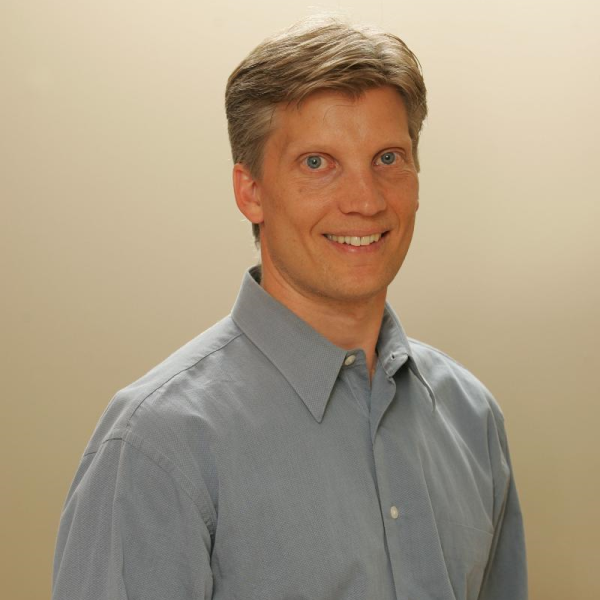 Garth Lyon
Senior Mortgage Professional
Address:
103, 901-8 Avenue, Canmore, Alberta
Mortgage moves 'good news' for borrowers, but budget lacks housing support: experts
3/30/2023
THINK OUTSIDE THE BOX: Real estate observers say a new mortgage code of conduct promised in the federal budget will be handy for Canadians facing financial difficulties, but they still feel the economic plan was lacking needed housing affordability measures. It would protect these people, struggling to stay in their homes because of elevated interest rates, from unnecessary penalties, internal bank fees, or interest charges and allow them to extend amortizations beyond 25 years, adjust payment schedules and make lump-sum payments. Click here to read more.