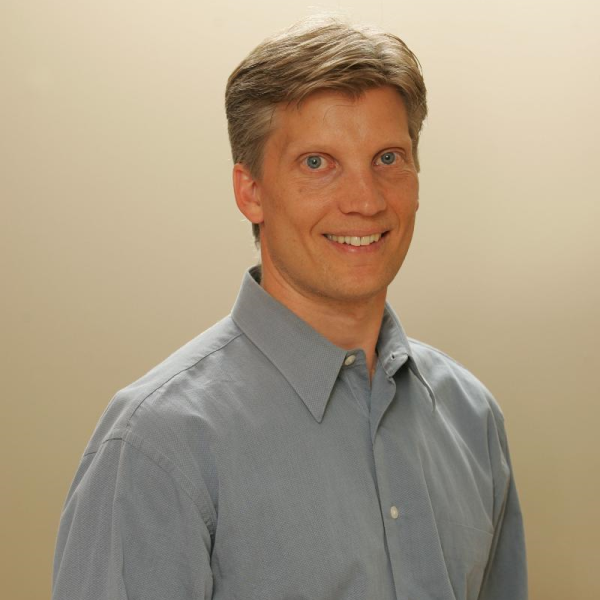 Garth Lyon
Senior Mortgage Professional
Address:
103, 901-8 Avenue, Canmore, Alberta
Mortgage renewal strategies in today's high interest rate environment
5/8/2023
THINK OUSIDE THE BOX: The current interest rate climate for mortgage brokers and their clients is dramatically different compared to just a year ago, requiring a whole new strategy when it comes to renewals.
The market has never experienced such a dramatic rise in the overnight rate over such a short period of time. As a result, brokers are being challenged to find solutions for variable-rate clients who now have rates much higher than a year ago, and fixed-rate borrowers facing sharply higher renewal rates. Click here to read more and don't hesitate to contact me to discuss your options!