AGENT LICENSE ID
M16001971
BROKERAGE LICENSE ID
10311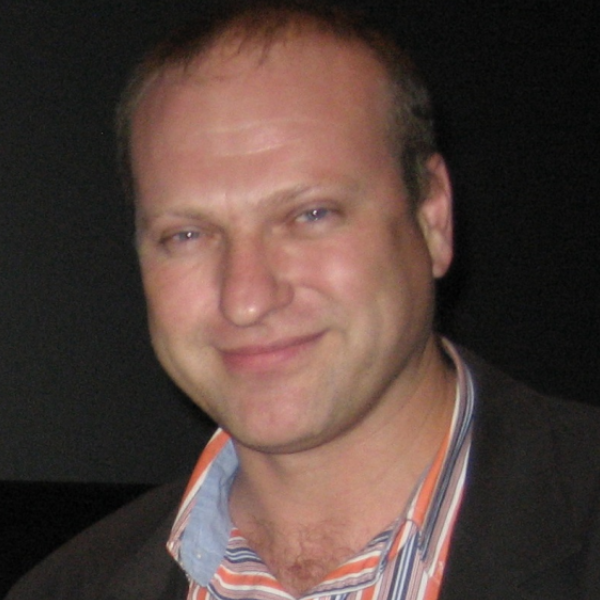 Radoslav Dimitrov
Address:
1945 Leslie Street , Toronto, Ontario
BROWSE
PARTNERS
Why you may want to consider applying for a mortgage or refinancing your existing one before New Year?
11/8/2017
If you are considering conventional uninsured mortgage in the next 4-5 months for either purchasing a property, refinancing, or switching lenders, it might be crucial to get approval before Jan 1, 2018.
Due to a new rule for uninsured mortgages after New Year you may qualify for $100,000-$150,000 less then you expected. That could be a problem or even a deal breaker for some people.
Assuming you have an annual income of $100,000, you do not have any liabilities (0 debts) and the property you trying to finance/refinance is in GTA or area with similar property taxes and maintenance fees, the maximum mortgage loan you qualify now for a conventional 3.39% 5 year fixed 25y amortization is about $541,000. After New Year the max amount you will qualify for the same one will be approx. $442,000 or $99,000 less. Let's see another case - if your annual income is $150,000 for the same situation the numbers are respectively $870,000 before Jan 1st and $711,000 after, so you will qualify for $159,000 less.
Again, this is only for conventional uninsured 5 year fixed rate mortgages with Loan-To-Value 80% or less. All others has been already affected by the Qualifying Stress rule introduced last year.
Also, this includes refinancing or switching an existing mortgage to a new lender.
Straight mortgage renewals are not supposed to be affected, but at the moment there is no clarity on this and most likely will depend on your lender, or the institution behind your lender, so you might be surprised even at renewal.
A mortgage approval before the end of the year will let you qualify for a bigger loan and most of the mortgages have 120 days hold period, so my advice is take advantage of this opportunity, if applicable to you.